10 Terrifying Views In Minnesota That Will Make Your Palms Sweat
Once in a while we find ourselves in a terrifying situation whether it's staring down a storm or standing on the edge of a tall mountain. Some people even seek out these views for the heart-pumping, eye widening thrill. If you happen to be one of those people, you'll love these views of Minnesota – and if you're not, then you might want to avert your eyes!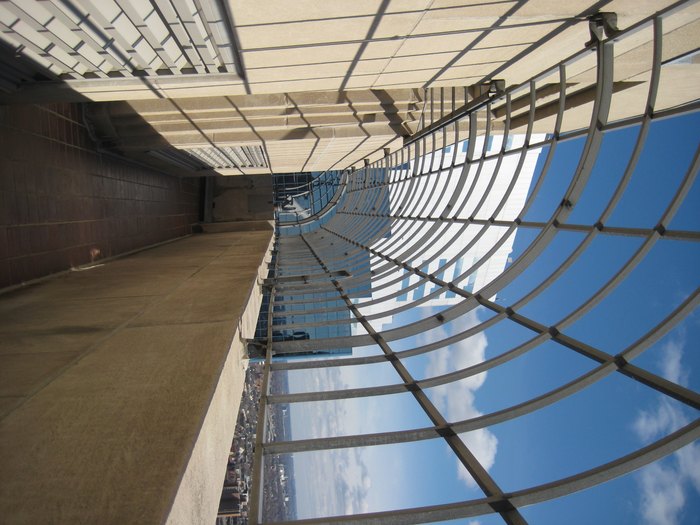 Which one do you think would scare you the most?
OnlyInYourState may earn compensation through affiliate links in this article.