12 Out Of This World Summer Day Trips To Take In Minnesota
While there's no shortage of things to do in Minnesota, especially during the summer, it can sometimes be hard to plan exciting day trips near me. After all, it's much easier to fall back into the same old activities year after year. But this summer, why not try something new? The following list of day trips will give you something new to do every week of the summer. They're also some of the best day trips in Minnesota. Take a look below and make plans to do some of them this summer, or better yet, all of them.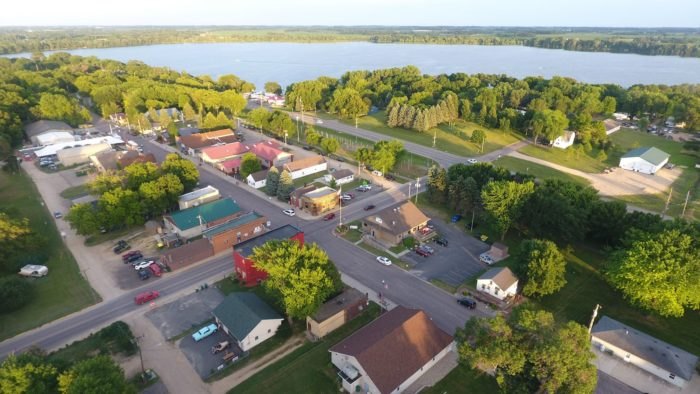 What are some other Minnesota getaways that belong on this list? What do you think are the best day trips in Minnesota? Let us know in the comments below.
OnlyInYourState may earn compensation through affiliate links in this article.
best day trips in minnesota
April 22, 2022
What are three unique things to do around Minnesota?
There are several unique things to see and do in Minnesota. We've listed three of our favorites below.
1. Visit the world's only Frank Lloyd Wright gas station.
Frank Lloyd Wright was one of the world's greatest architects. The only Frank Lloyd Wright gas station is in Minnesota. It opened in in 1958 and is still operating today.
2. Visit the Elf Door at Demings Height Park in Minneapolis.
While strolling through Deming Heights Park, you'll come across a whimsical elf door. Rumor has it that an elf leaves surprises for children inside the door. You can also leave trinkets if you wish.
3. Visit the Wabasha Street Caves in Saint Paul.
The Wabasha Street Caves were formed underneath a large plateau and have been used for several different things. In the early 1900s, it was used as a mushroom farm. During the days of prohibition, it was a speakeasy. In the 1970s, it was used as a disco. Today, the caves are used for hosting events.
What's one of the best getaway spots in Minnesota?
Are you currently in need of a getaway? Sometimes we could all use a getaway to escape the hustle and bustle of everyday life. There are several places in Minnesota that are perfect for a getaway, including the St. James Hotel in Red Wing. This historic hotel offers ultimate rest and relaxation. It also has several premium rooms, including some that offer great views of the Mississippi River. If you've been wanting to get away for the weekend, consider booking a stay at the St. James Hotel. You won't be disappointed!