Thousands Of Singing Spring Peepers Are A Welcome Sound Of Normalcy Here In Minnesota
Do spring peepers come out in Minnesota? They most certainly do! Once spring arrives, there's a new song on the air around the state, one that we haven't heard in many months. It's the sound of spring peepers coming out of hiding to start their annual chorus of song. For many of us, these little frogs are a welcome reminder that after a long, hard winter – both literal and figurative – a new beginning awaits. Listen carefully for these seasonal crooners, and you'll quickly see why so many listen up for them as a sign of spring. Read below for everything you need to know about spotting spring peepers in Minnesota.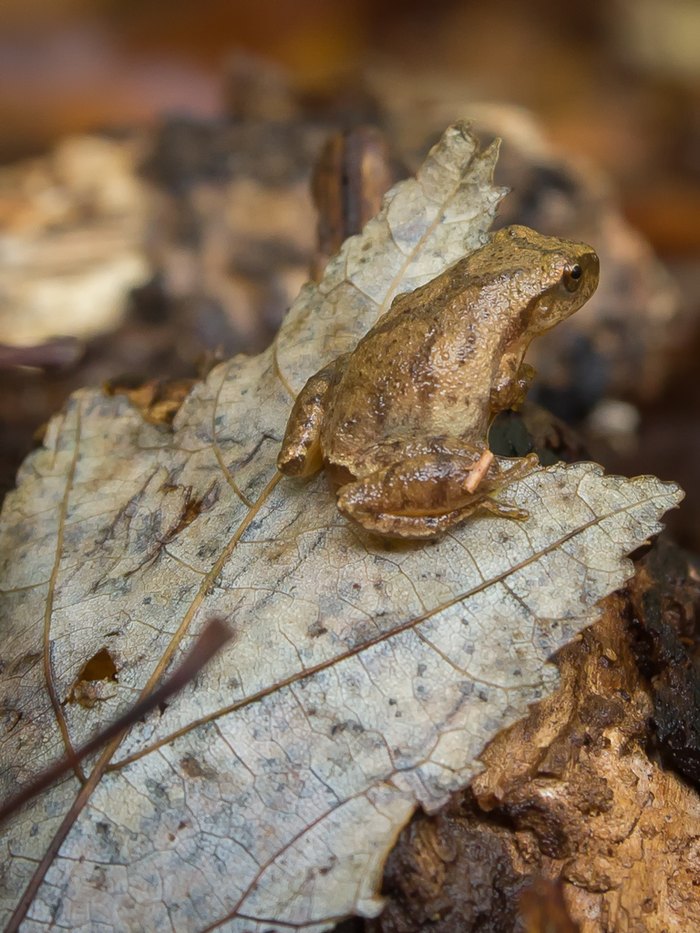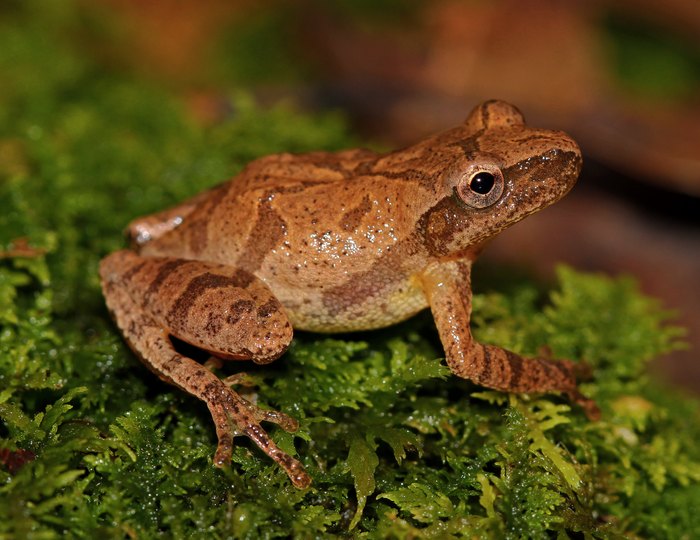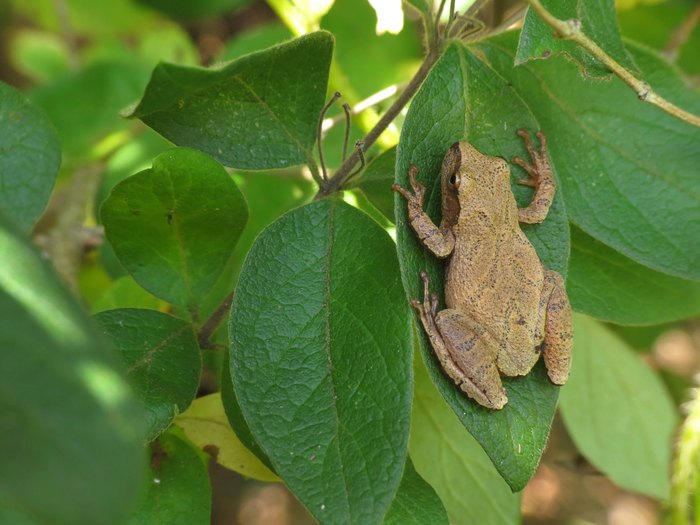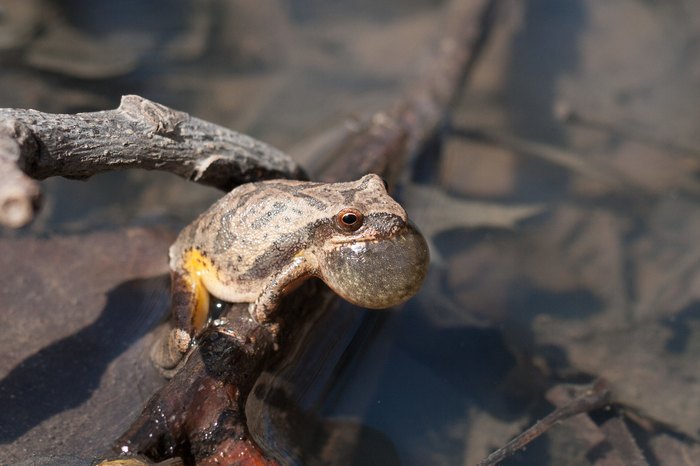 So, do spring peepers come out in Minnesota? Yes, they do! Have you ever listened for a spring peeper? Listen to their call here so that you can identify the next time you hear one! And for other signs of spring to watch out for in Minnesota, take a look at our article about the spring hummingbird migration.
OnlyInYourState may earn compensation through affiliate links in this article.
Do Spring Peepers Come Out In Minnesota
March 10, 2022
What are some other signs of spring in Minnesota?
Aside from the spring peepers making an appearance, the hummingbirds also begin their migration back north. After spending the winter south in places like Central America and Mexico, hummingbirds will fly back to the USA once the weather starts to warm. In Minnesota, these adorable tiny birds should arrive around the beginning of May. Hummingbirds aren't the only birds who will make their return, however. Soon the air will be filled with the sights and sounds of numerous other migratory bird species as well.
What are some of the best spring hikes in Minnesota?
Minnesota is such a large, beautiful state with plenty of places to hike. Come springtime, most of us can't wait to head outside and enjoy the warmer air and sunshine. If you want to get the entire family out of the house, kids included, you can try one of these easy and beautiful hikes in Minnesota. You can take the Cascade River Lower Loop at Cascade River State Park for an enjoyable half-mile hike to a waterfall. There's also the Cliffline Trail at Blue Mounds State Park that takes you along the edge of a cliff with gorgeous views. When the snow melts and the water starts to flow, we suggest you go on a wonderful waterfall hike somewhere in the state. You can find some ideas in this post.
What is spring like in Minnesota?
While snowstorms can be quite common at the beginning of the spring season in Minnesota, it will start to warm up later on in the season. 
OnlyInYourState may earn compensation through affiliate links in this article.