This Spooky Small Town In Minnesota Could Be Right Out Of A Horror Movie
Red Lake County in Minnesota is home to a tiny town that's equal parts abandoned and creepy. It's crazy to drive through and think about the town that once was when you're looking at its present state, which is only a few houses and run-down structures. Take a look below to learn all about this spooky town in Minnesota.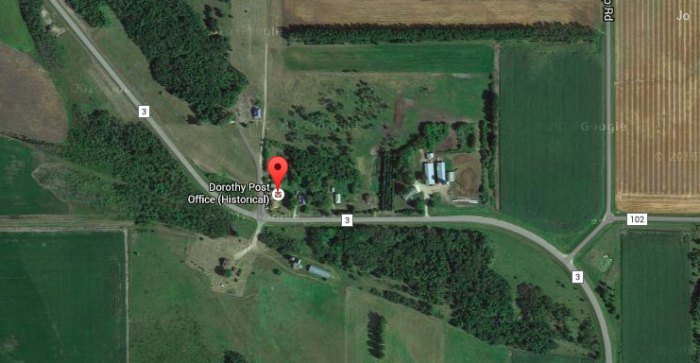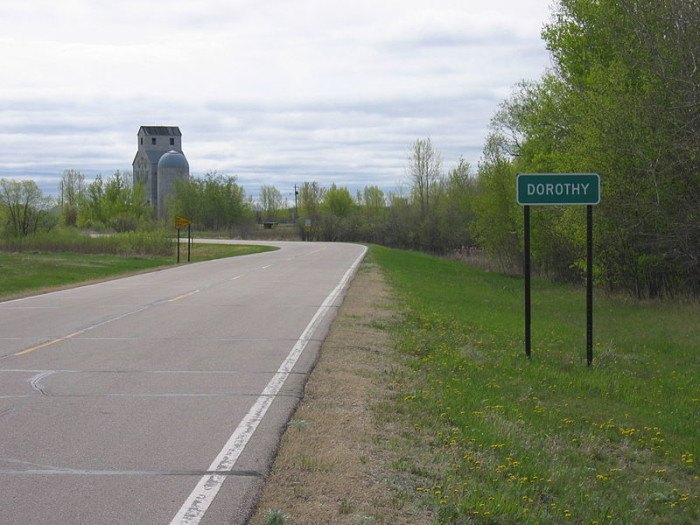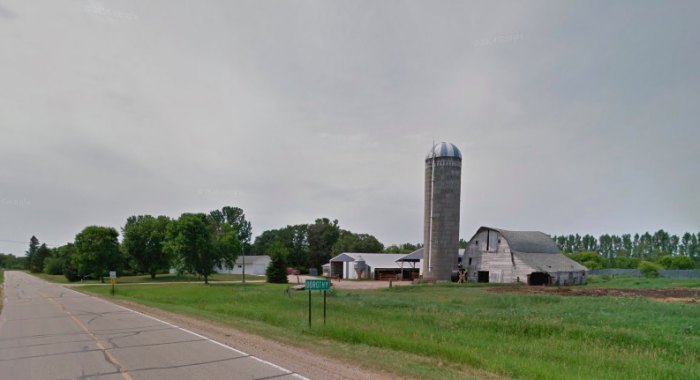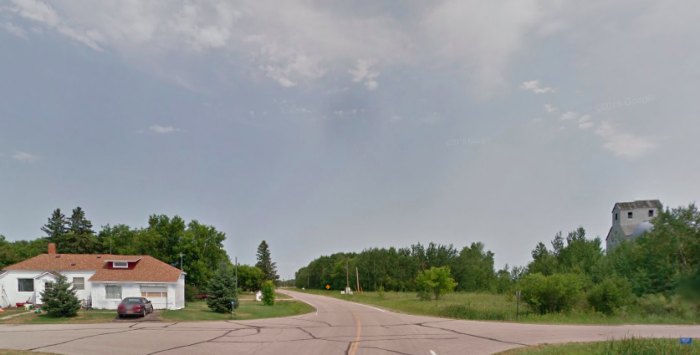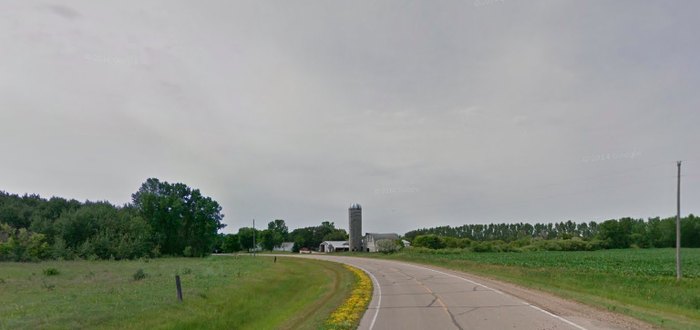 It can be fun to explore Minnesota's past, especially its fascinating abandoned places. For more epic adventures, be sure to check out this ghost town on Minnesota's North Shore.
OnlyInYourState may earn compensation through affiliate links in this article. As an Amazon Associate, we earn from qualifying purchases.
More to Explore
spooky town in Minnesota
In addition to Dorothy, what's another spooky small town in Minnesota that's worth checking out?
There are many creepy places in Minnesota, some of which are small ghost towns. In fact, a few of them are even among the spookiest ghost towns in America. Huot is just one of these spooky small towns in Minnesota that have been left abandoned. Huot is an unincorporated community in Louisville Township, Red Lake County, Minnesota. It was originally settled in the 1840s as a village at the river crossing of the Red Lake Oxcart Trail. During the 1850s, a trading post was constructed. In 1858, the village was given the name Douglas, which later became the county seat. At one time, Huot had a schoolhouse, a general store, a catholic church, a post office, and a creamery. There were also several houses in the area. Once the Northern Pacific Railroad bypassed Huot, many of the businesses relocated to the neighboring town of Dorothy. The post office eventually closed and a fire burned the creamery. Today, Huot looks like it never even existed.
What is one of Minnesota's spookiest sites?
There are plenty of spooky sites located throughout Minnesota. One of the spookiest is First Avenue in Minneapolis. Prior to becoming a popular music venue, First Avenue was first a Greyhound depot. According to legend, one of First Avenue's bathrooms is haunted by a woman's ghost. Following World War II, the woman hung herself in the bus station bathroom because her soldier didn't return home. According to several reports, there have been screams and cries coming from the bathroom's fifth stall. Many people have also reported seeing a ghost with a noose hanging around its neck. DJs and concertgoers have even witnessed the ghost of the woman dancing in the lounge area upstairs.
Related Articles