The Epic Summer Slide In Minnesota You Absolutely Need To Ride
Summer has arrived here in Minnesota and that means it's time to start thinking of memorable activities fit for the whole family. One such event is coming to the Chisholm area and it promises to be nothing short of thrilling. Picture a 1,000-foot waterslide in the heart of downtown, giant inflatable tubes, music and more, and you'll begin to have an idea of what's in store for participants on August 5th. After scrolling through the following pictures, don't be surprised if you find yourself wanting to reserve tickets now.
Check it out: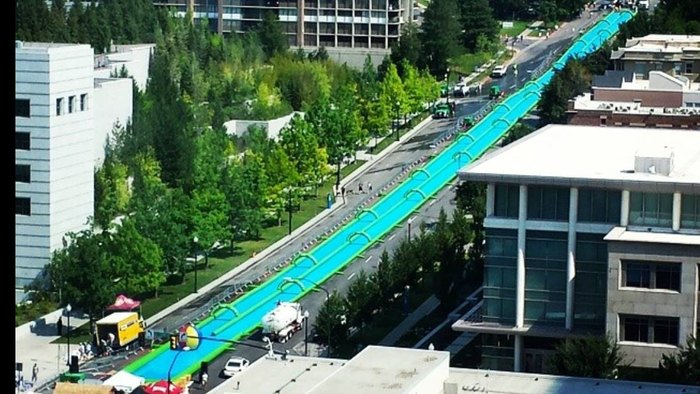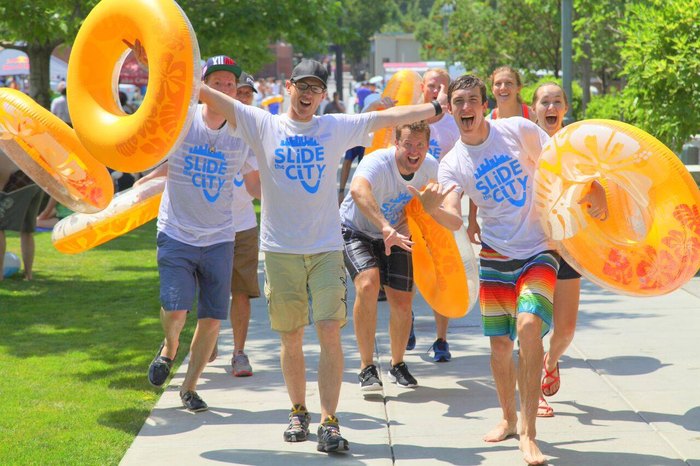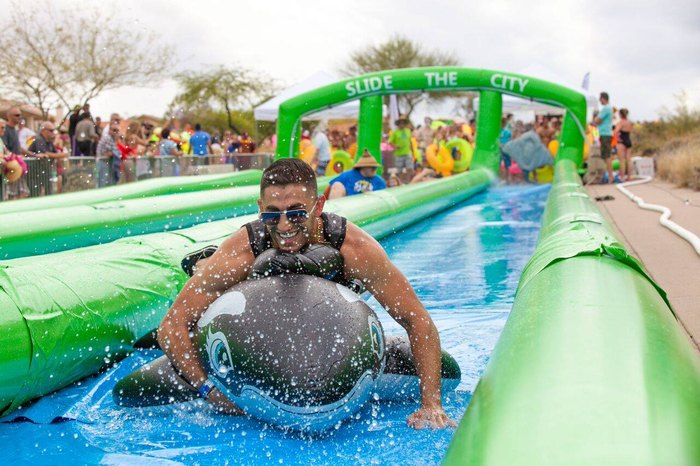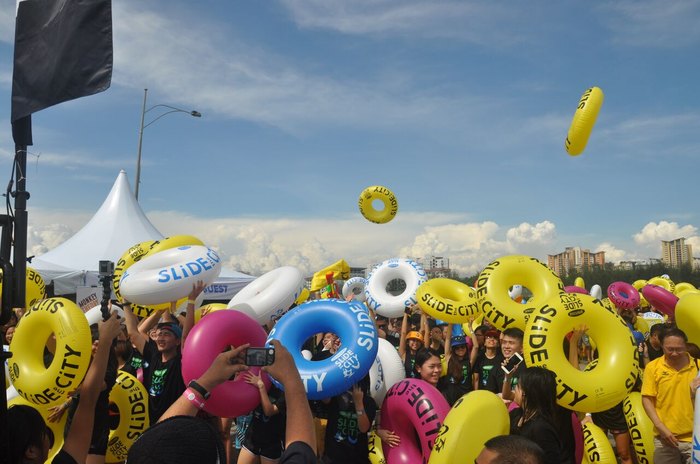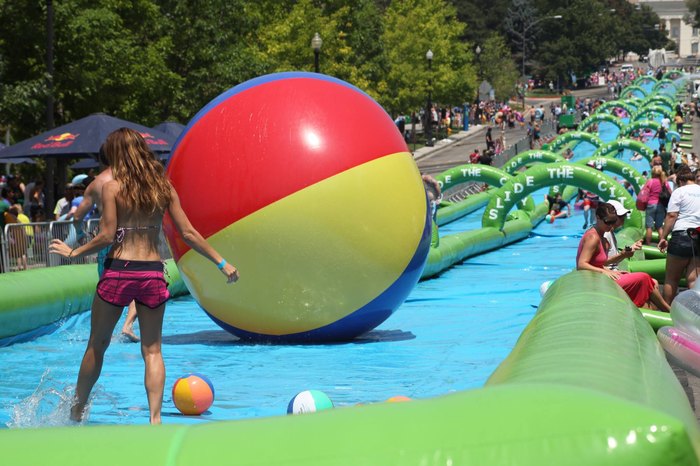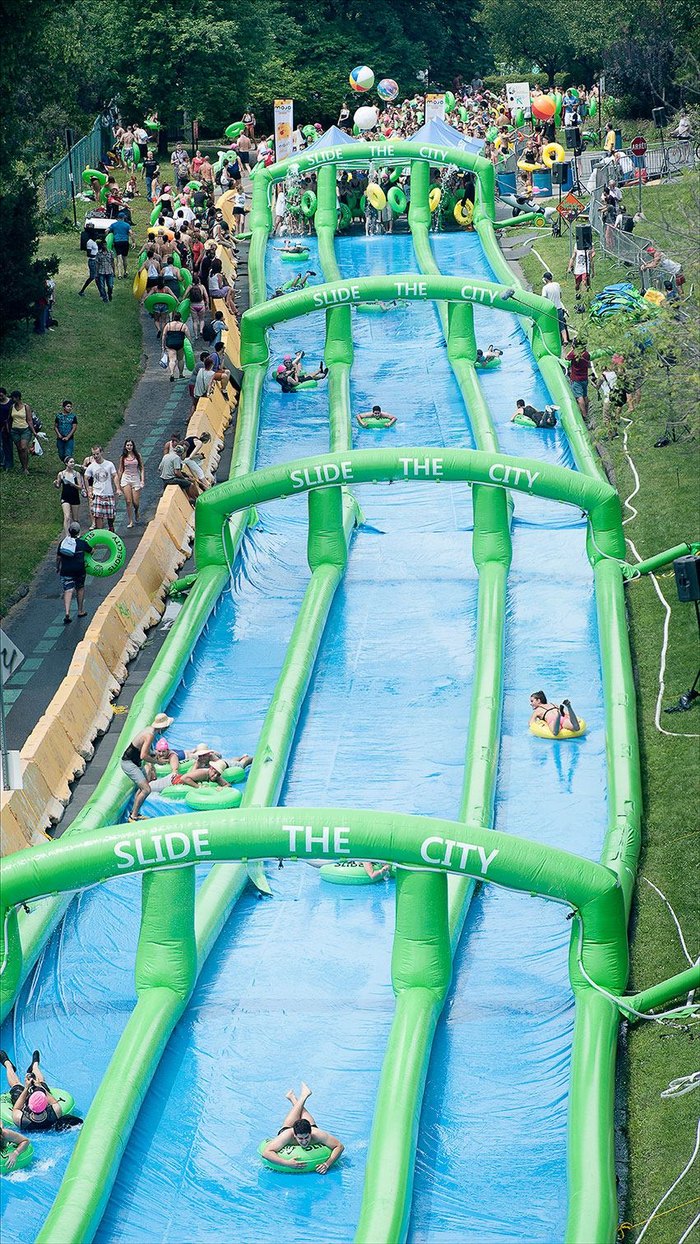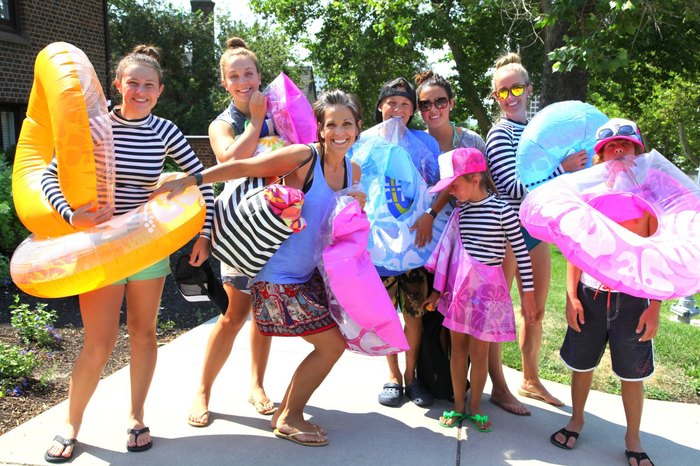 Watch the brief video below, courtesy of YouTuber Dakota Walbeck, for a sneak peak into this thrilling event when it toured through Salt Lake City:
For more information on this not-to-be-missed event in Minnesota, you can visit the official Slide The City website or purchase tickets here. Have you experienced anything like this before? Share your thoughts with us!
OnlyInYourState may earn compensation through affiliate links in this article.