Enjoy A 60-Minute Sleigh Ride Through A Winter Wonderland At Cyclin-Inn In Minnesota
Minnesota is always going to get snow, so you might as well enjoy it! Luckily for those of us who live in the Land of 10,000 Lakes, there are endless ways to take in the fun and beauty of the winter season. One of the most fun and festive ways to get outside after the snow falls is to take a sleigh ride in Minnesota! There are quite a few to choose from in our state, but one of our favorites is at a little inn in southern Minnesota. Read on to learn about the sleigh rides at Cyclin-Inn, one of the best things to do in winter in Minnesota.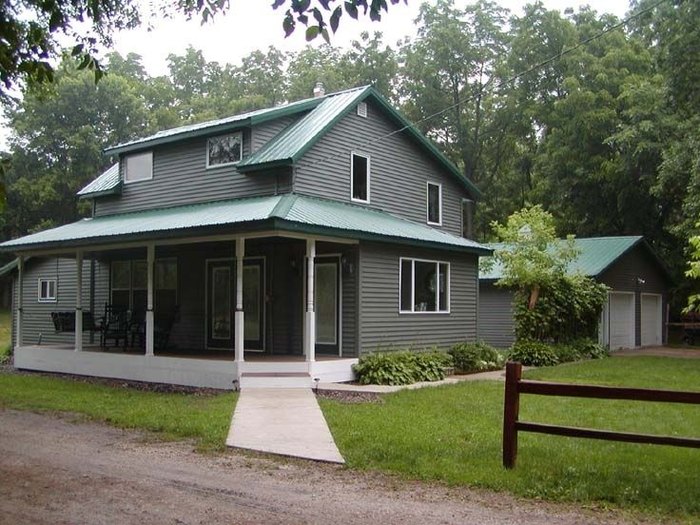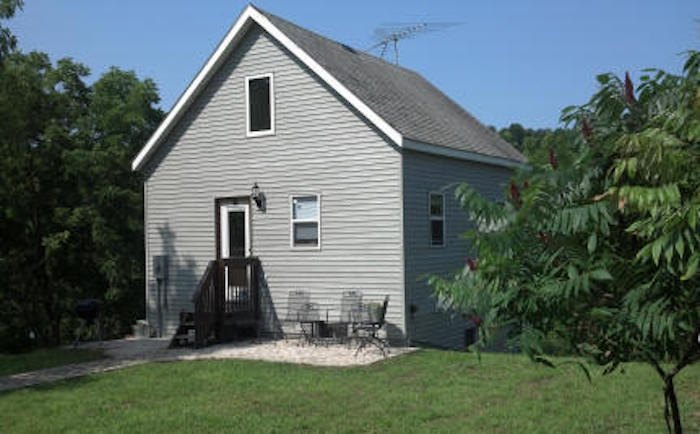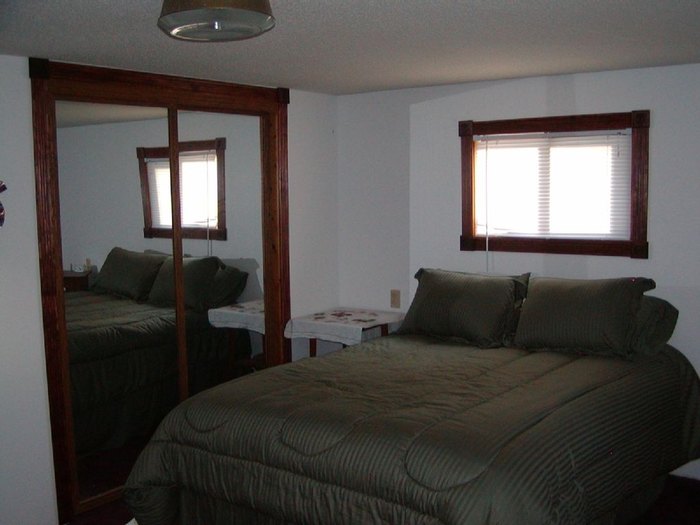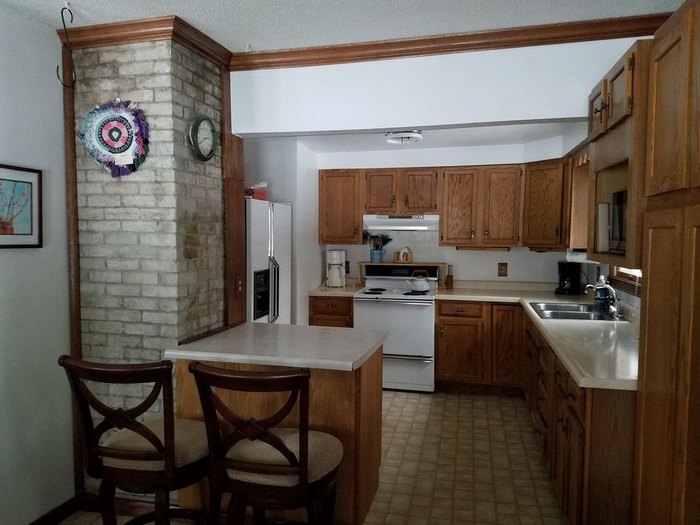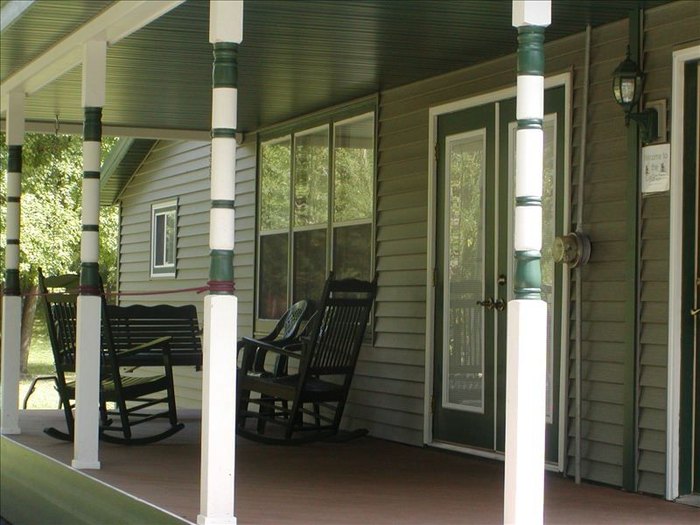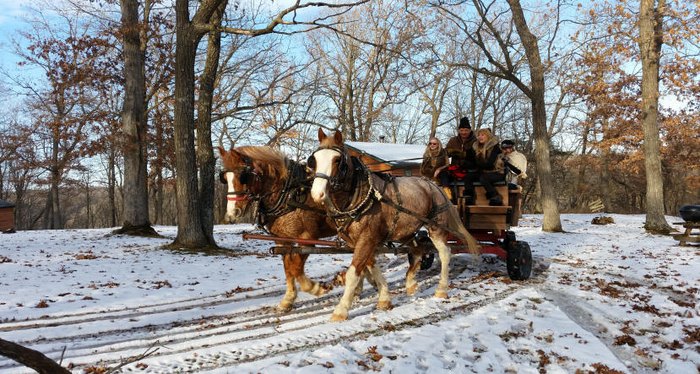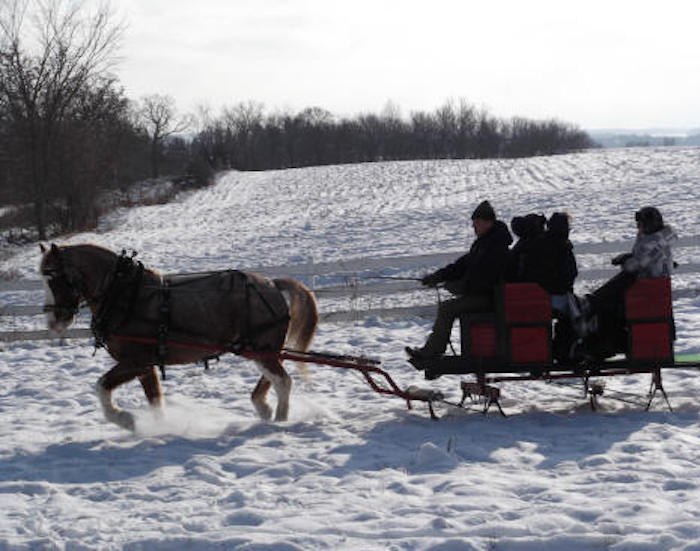 Minnesota is filled with outdoor adventure all year long and winter is no exception. There are plenty of winter outdoor activities in Minnesota and these magical sleigh rides are just the beginning. Would you enjoy an adventure in the woods aboard a horse-drawn sleigh? Have you taken a ride somewhere else? Be sure to let us know in the comments.
For more information about the Cyclin-Inn and its sleigh rides, check out their website.
OnlyInYourState may earn compensation through affiliate links in this article.
Address: 439 Half St, Lanesboro, MN 55949, USA
sleigh ride in minnesota
October 25, 2019
What other winter outdoor activities in Minnesota are available?
It takes a special person to fully embrace the joys of winter in Minnesota and luckily our state is filled with special people! We are bound to see snow this time of year and unless you want to get extreme cabin fever, you'll need to get outdoors. There are many winter outdoor activities in Minnesota because we don't shy away from cold temperatures around here. In fact, some of the best hiking in our state can be done this time of year. Visit here to learn about the 11 best trails to enjoy during winter in Minnesota.
What are the best snowy day activities in Minnesota?
We get many snowy days throughout winter in Minnesota and there are plenty of ways to stay active - or cozy if that's what you prefer. Plan a getaway to a rustic lodge for the weekend and curl up by the fire. Or put on those layers and head out for an adventure in the snow. Check out this article that lists the best lodges in Minnesota for a winter getaway and then head here for more winter adventures in our state.
What are the best things to do with kids in the winter in Minnesota?
Kids especially love this time of year because there are so many things to do in winter in Minnesota. They learn at a young age how to bundle up and slide on those snow boots, so it's best to have some ideas ready to go just in case cabin fever does set in. Of course you can take part in all of the traditional outdoor activities, but also consider visiting one of the many festivals that take place throughout the season. Head here for a list of the best winter festivals in Minnesota.