Relax In A Zero-Gravity Chair And Soak In The Benefits Of Salt At The Salt Lodge In Minnesota
Editor's Note: The Salt Lodge has permanently closed since the publication of this article.
Here in Minnesota, you'll find an impressive array of day spas, tranquil accommodations, and natural wonders to renew your spirit. Yet there are few as unique as The Salt Lodge in Plymouth, Minnesota. This holistic wellness halotherapy facility provides visitors a tranquil setting where they can enjoy the myriad benefits of salt. Essentially, it's a destination dedicated to helping you breathe better and easier. Curious to learn more? Here's what you can look forward to when you visit the Salt Lodge: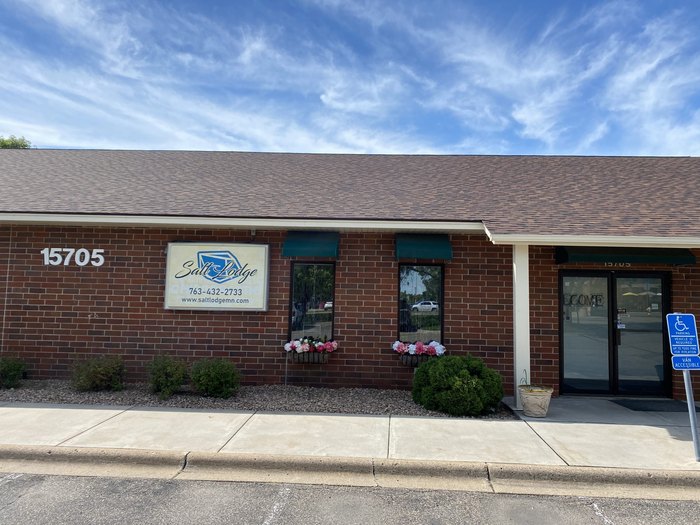 The Salt Lodge is accessible and available for everyone to enjoy. Ready to book your experience and breathe a little easier? Be sure to visit The Salt Lodge website or follow along on Facebook. You can also book an appointment by calling (763) 432 – 2733.
Address: 15705 35th Ave N, Plymouth, MN 55447, USA