The Peaceful Roadside Stop Hiding In Minnesota That Has A Lively History
With so many great places to visit in Minnesota, it's easy to get caught up in rushing to the next big attraction. But this may be a mistake. There are a lot of smaller attractions in Minnesota that get overlooked as people speed by. One of the most interesting is the St. Croix Boom Site, located in Stillwater. This place is both beautiful and historic, making it a great place for a quick roadside stop on your next road trip.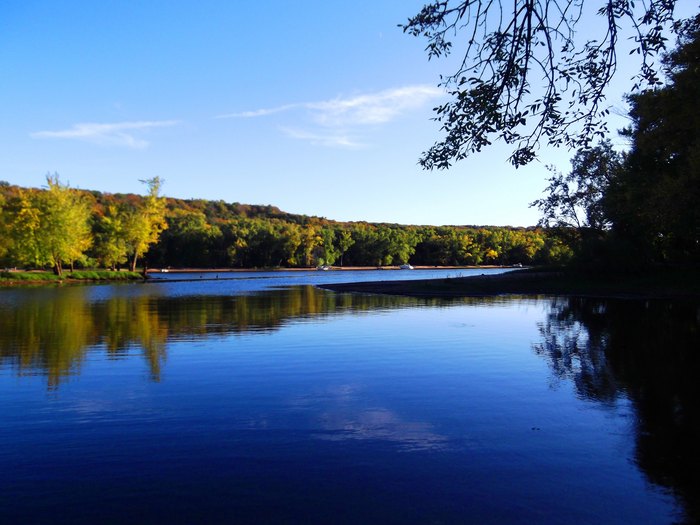 Have you ever been to the St. Croix Boom Site? You'll find even more roadside stops on this Minnesota roadside attractions road trip.