The Rare Natural Phenomenon In Minnesota That Will Go Down In History
This summer, the United States will experience a fascinating natural phenomenon. A 70-mile-wide path stretching more than 2,000 miles across America will go dark. It will be the first solar eclipse visible in the Lower 48 since 1979. Even more remarkably, it'll be the first coast-to-coast eclipse in the country since 99 years ago in 1918.
In short, this eclipse something you don't want to miss. While Minnesotans aren't lucky enough to be in the path of totality, we can still take part in the event. Read on to find out when and where you can get the best view.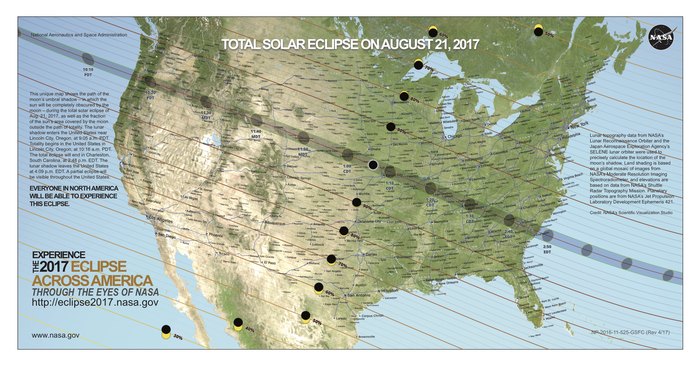 Are you excited for the eclipse? It's not every day that millions of people come together to witness something amazing. Let August 21 be a day we put differences aside and turn our eyes toward the sky.
OnlyInYourState may earn compensation through affiliate links in this article.