A Polar Coaster Winter Could Be Headed For Minnesota This Year So Be Prepared For Anything
We Minnesotans are no strangers to wild weather – especially in the wintertime. Unlike people in many states, we tend to continue living our lives as if nothing is different. We don't let snowy roads or frigid temperatures stop us from going to school, work, or even outdoor events. But this winter, we may be in for an unusual surprise. Sources say there's a polar coaster headed for Minnesota this year, so we had better be prepared. Here's what you need to know: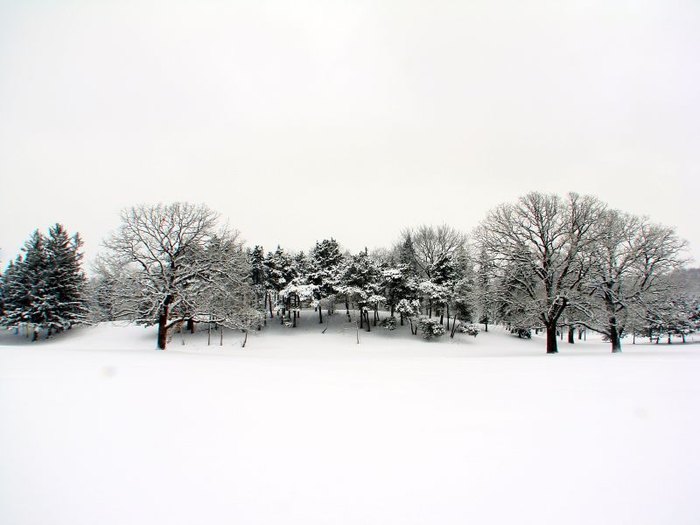 What do you think? Do you believe in what the Farmer's Almanac says? Let us know in the comments below! For help preparing, check out our article about 11 things no one tells you about surviving a Minnesota winter.
OnlyInYourState may earn compensation through affiliate links in this article.