Hike This Overlook Trail Up The Pincushion Mountain For A Spectacular View Over Minnesota
Minnesota isn't as high as the Rockies or even the Appalachians. But that doesn't mean there aren't mountains. In northern Minnesota, low mountain ranges can bring you to heights you won't find anywhere else in the state. Many great trails criss-cross the mountains, including the Devil Track Trail up the Pincushion Mountain in Grand Marais. Hike up this easy trail for a spectacular view over river, forest, and lake. Here's what you need to know:
Exploring our state is always an adventure, but there's so much to see beyond its borders! Sign up for our Bucket List Newsletter to see must-visit destinations throughout the nation and inspire your travels, both near and far.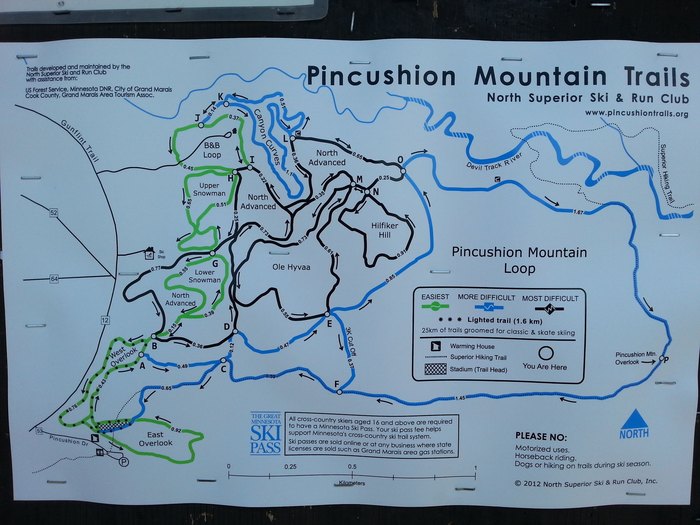 Have you hiked this trail? For other great trails in northern Minnesota, take a look at our article about the Oberg Mountain trail and the Eagle Mountain trail.
Address: 1 Pincushion Dr, Grand Marais, MN 55604, USA