14 Reasons Why Minnesota Is The Most Patriotic State In The Country
With elections coming up and internal tensions mounting, once in a while it's important to think about the things we can all agree on, like the love for our country. Minnesota is a wonderful place to revel in patriotic spirit, and unfortunately, we need to prove it. We were ranked among the lowest in several lists that sought to rank states in order of patriotism last year. But we don't buy that for a minute. Minnesotans have a bursting amount of state pride, but above all, we love our country and historically have done everything we can to show it. Not only do we celebrate the 4th of July like no other, but for all these other reasons we are undoubtably the MOST patriotic state in the nation, despite what any online ranking says!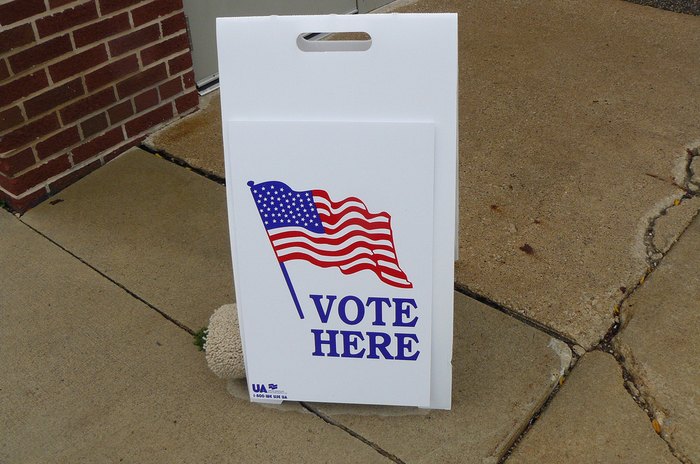 Clearly, MN has America's best interests in our hearts and minds and we put a lot of effort into helping the citizens of this nation. Share this article to show the rest of the country that MN doesn't just match, but actually tops the rest for patriotic spirit!
OnlyInYourState may earn compensation through affiliate links in this article.