9 Phrases That Will Make You Swear Minnesotans Have Their Own Language
Minnesota is known for many things. Our frigid winters and our 10,000 glorious lakes are famous around the country. We are also known for the way we speak. Many outsiders try to replicate our elongated vowels and folksy sayings, but few come close. It takes a true Minnesotan to master the Minnesotan turn of phrase. These 9 phrases will make you swear that Minnesotans have our own language.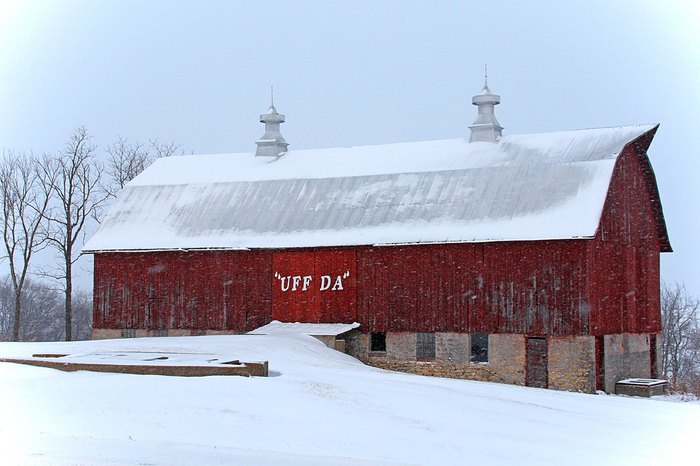 Can you think of any more? Be sure to add them in the comment section below.
OnlyInYourState may earn compensation through affiliate links in this article.