These 5 Out-Of-Place Creatures Have Been Spotted In Minnesota
I've you've spent any time in Minnesota, you're likely familiar with our state's wildlife. White-tailed deer are commonly spotted darting across roads and through woods. Bald eagles are common enough to be spotted throughout the state. There's even a National Eagle Center in Wabasha. Bears and wolves are elusive, but they can be spotted as well – especially up north, and especially the Vince Shute Wildlife Sanctuary and International Wolf Center. These animals are common enough, but what about animals that are less widespread, those that don't usually make homes in Minnesota at all?
Below, you'll find a list of 5 out-of-place creatures that have been spotted across Minnesota. From strange reptiles to giant birds and beyond, you may be surprised by what has been found in Minnesota's forests, fields, rivers, and lakes. Take a look: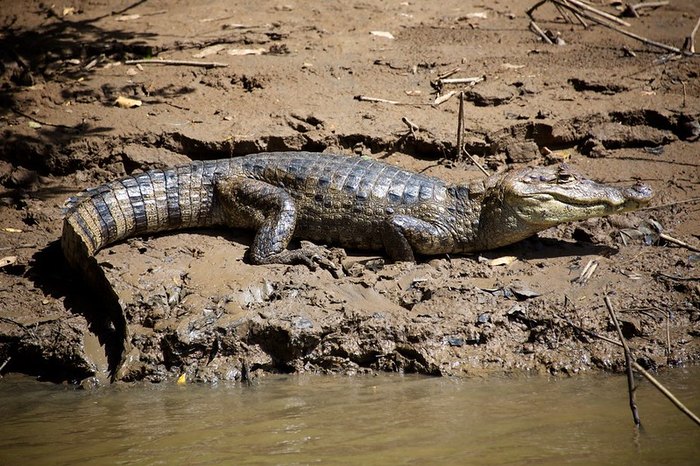 Have you ever spotted an unusual animal in Minnesota? Let us know in the comments! And if you know of any other places, events, or pieces of Minnesota history that we should know about, be sure to use our nomination form to let us know!
OnlyInYourState may earn compensation through affiliate links in this article.