Minnesota's Oldest Movie Theater Will Fill You With Nostalgia
Who doesn't love going to the movies? There's something magical about munching popcorn while seeing the latest movie with dozens of other moviegoers out for a fun night out. It's fun to go to movie theaters with reclining seats and jumbo-sized screens. But there's something magical about watching a show in an old-fashioned theater. One of our favorites is Minnesota's oldest movie theater. The moment you step inside, you'll be filled with nostalgia for a century ago.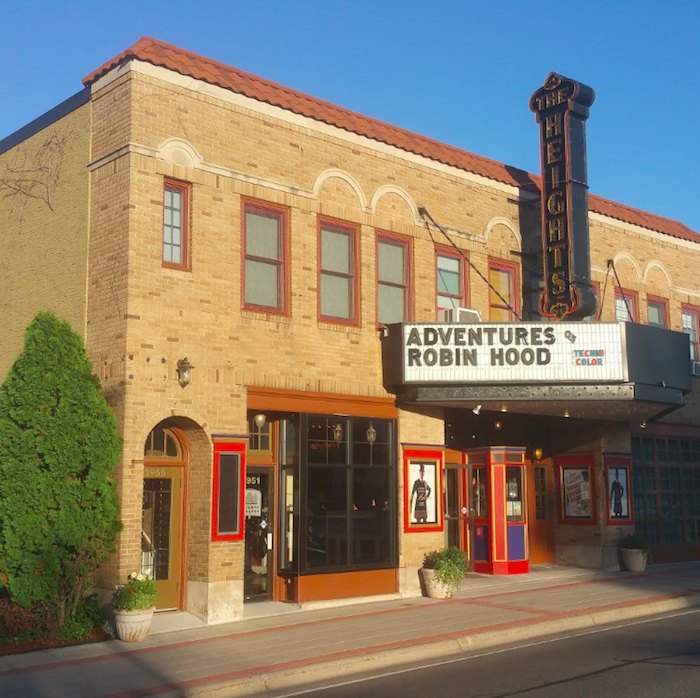 If you're looking for a magical moviegoing experience, it does not get much better than Heights Theater. For more information about this nostalgic spot, check out their website and Facebook page.
Address: 3951 Central Ave. NE, Columbia Heights, MN 55421