16 Things You Have To Do Before You're An Official Minnesotan
So you've unpacked all the boxes and you've gotten settled into your new MN digs. Maybe you're here for school or a job, or maybe you were lucky enough to marry someone from this, the best of all states. But before you can go patting yourself on the back and calling yourself a Minnesotan, there are a few things you must experience. Get through this list and you betcha you're on your way to being welcomed into the club with open arms and a whole lot of MN nice.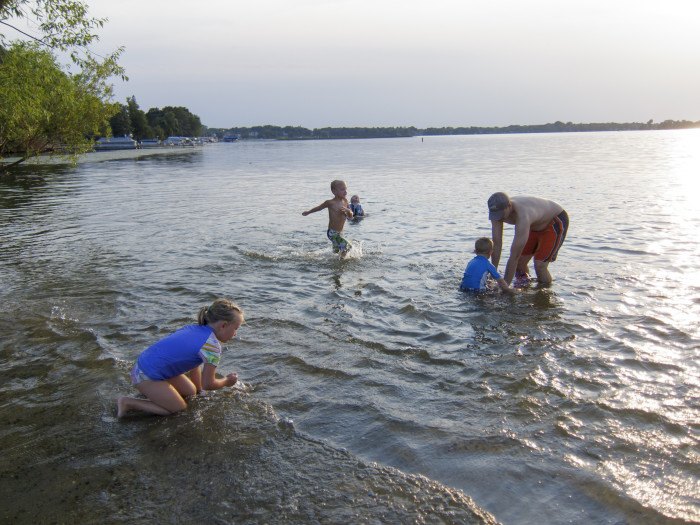 When you moved to Minnesota did you experience all of these things? If you were born in MN, what else do you think is crucial for people to experience before they can call themselves Minnesotans?
OnlyInYourState may earn compensation through affiliate links in this article.