Take Highway 61 Through Minnesota For An Incredible 150-Mile Scenic Adventure That Ends At The Canadian Border
The Land of 10,000 Lakes is home to unsurpassed natural beauty and thrilling adventures, though perhaps there is no better lake than our very own Lake Superior, one of the United States' five Great Lakes. And while we love making a splash in the lake itself when the temperatures allow, the destinations you'll find on its shore along Highway 61 are even more incredible — and all you'll need is an awesome driving playlist, some snacks, and your vehicle (preferably one with off-roading capabilities) to enjoy them.

Here's the link to a Google Maps itinerary that will serve as your navigator on this epic road trip.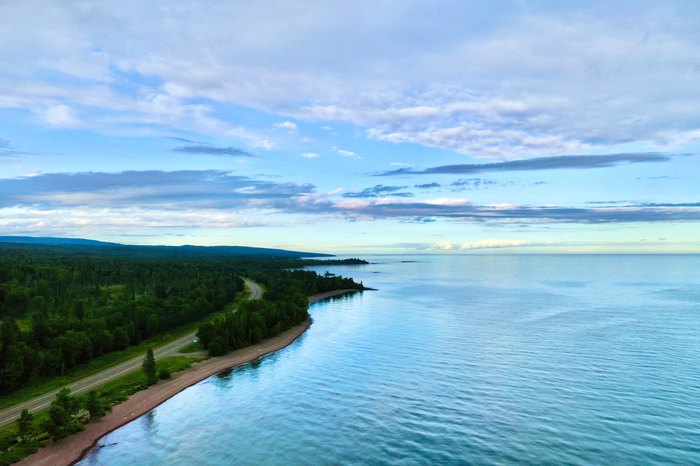 So, what are you waiting for? The next time you're aching for a little adventure, you'll want to pack up your car, fill up the tank, and enjoy a thrilling, off-the-paved-path day trip along Minnesota's scenic, serene, and sensational North Shore. Of course, if you prefer to add the classics to your drive, the North Shore is also full of more well-known destinations, too, like Tettegouche State Park, the Split Rock Lighthouse, and Glensheen Mansion.