13 Things No Self-Respecting Minnesotan Would Ever Do
Minnesotans are generally a friendly and relaxed bunch most of the time. But that doesn't mean we don't have any rules to live by. Our state's unique culture has given us a few quirks that make us different from the rest. So if you want to fit in in Minnesota, here are 13 things no Minnesotan would ever do.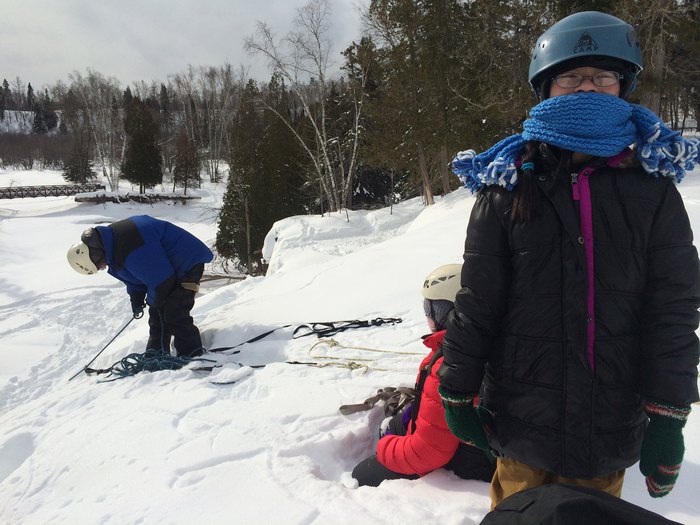 Would you add anything else to the list? Let us know what you think!
OnlyInYourState may earn compensation through affiliate links in this article.