15 Things That A True Minnesotan Would Never Live Without
Here in Minnesota, we know how to make the best of what we have – and that often means learning how to do without. In winter, we do without sunshine for months on end. In summer, more than a few of us brave the high humidity without air conditioning. But there are some things that a Minnesotan would never live without – either because it's impossible, or we just don't want to. Here's a list of 15 of those things.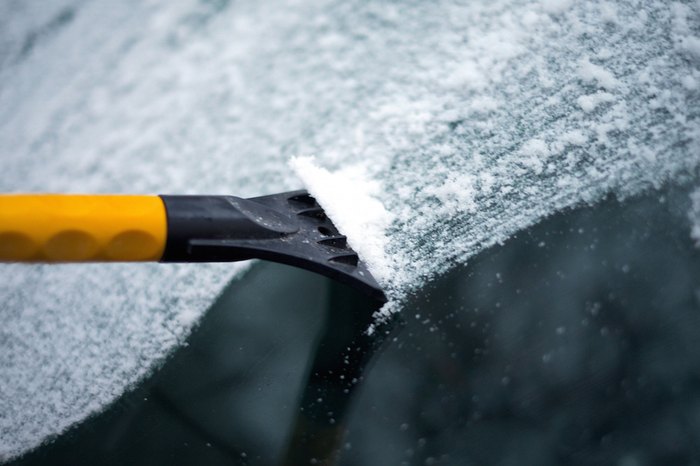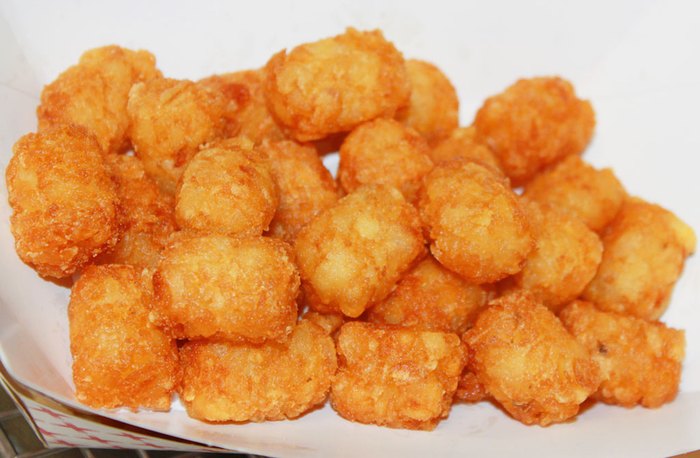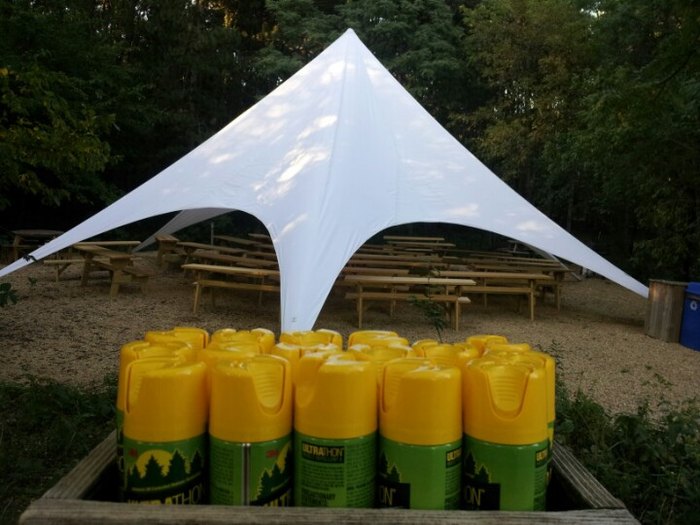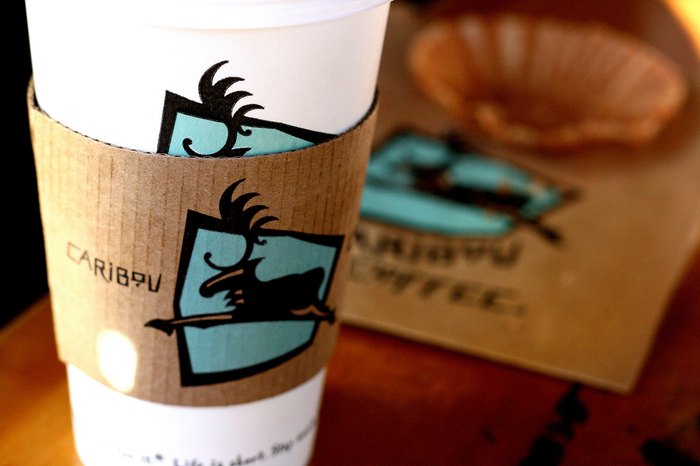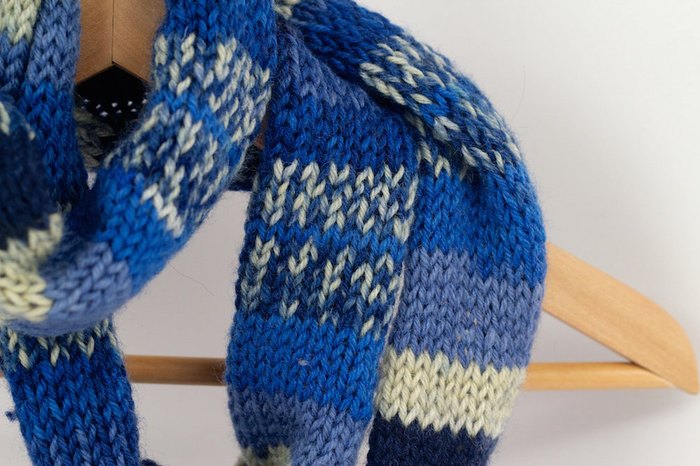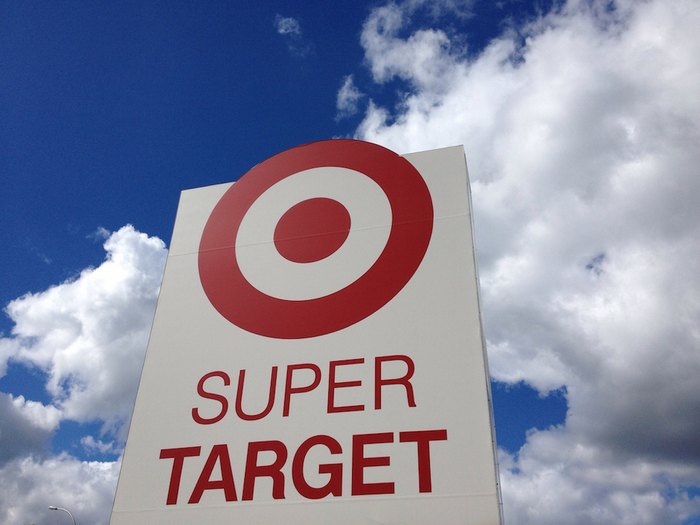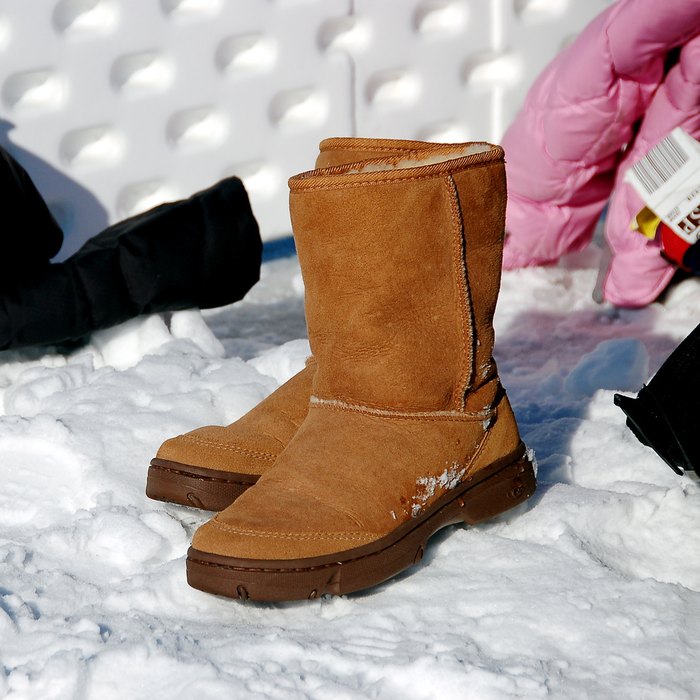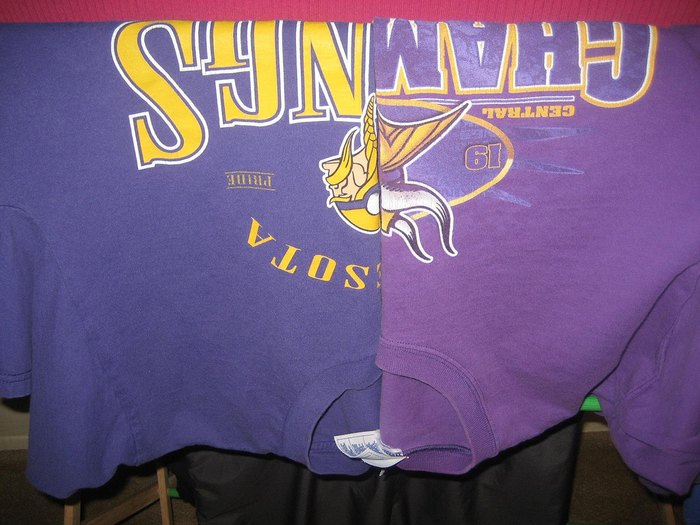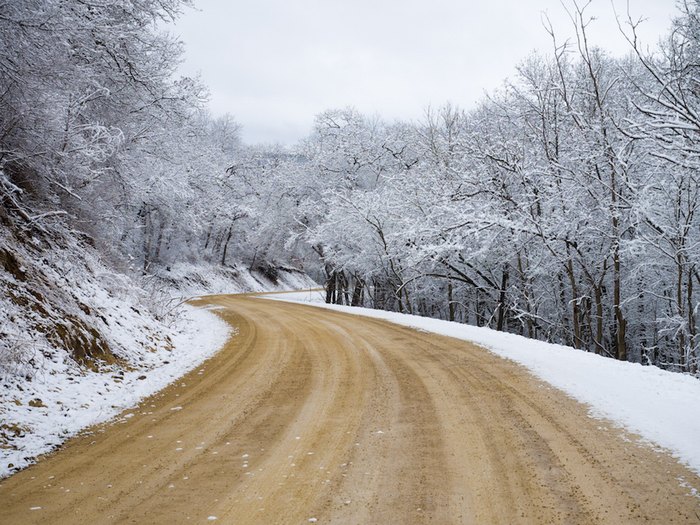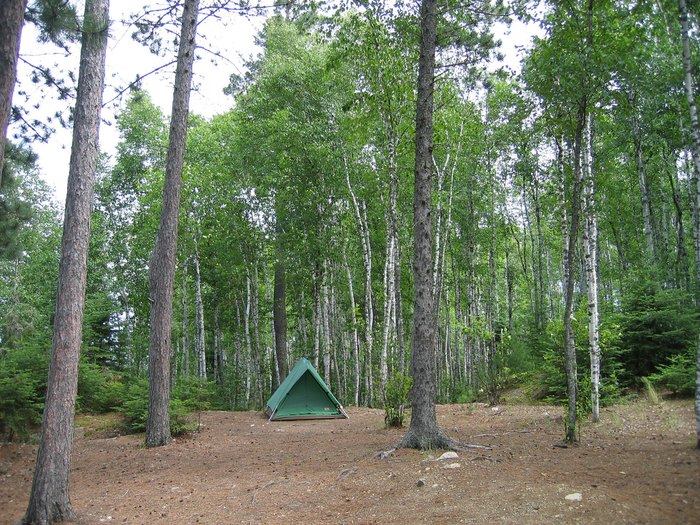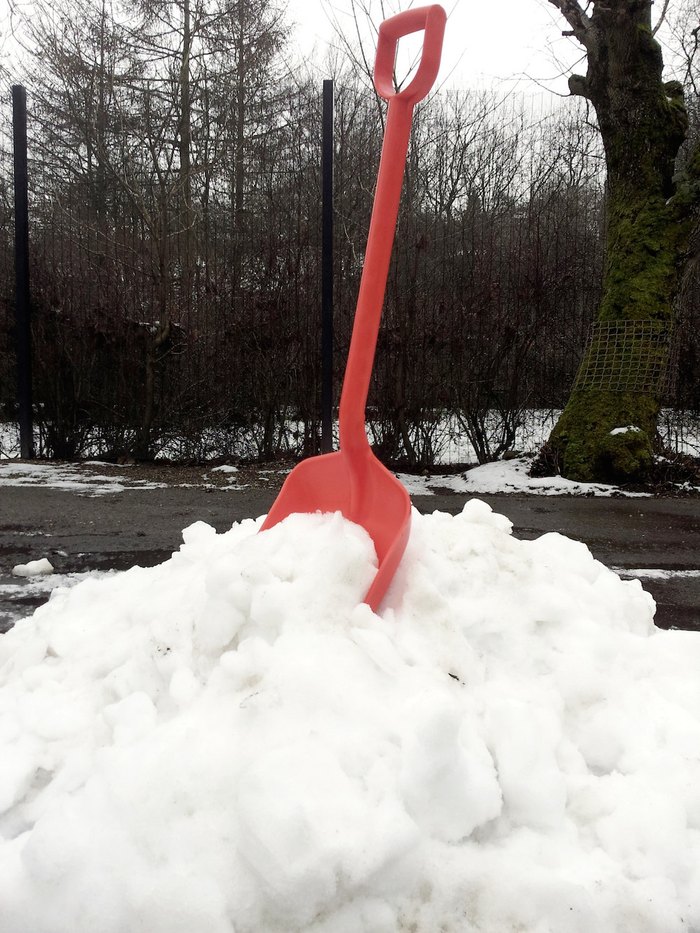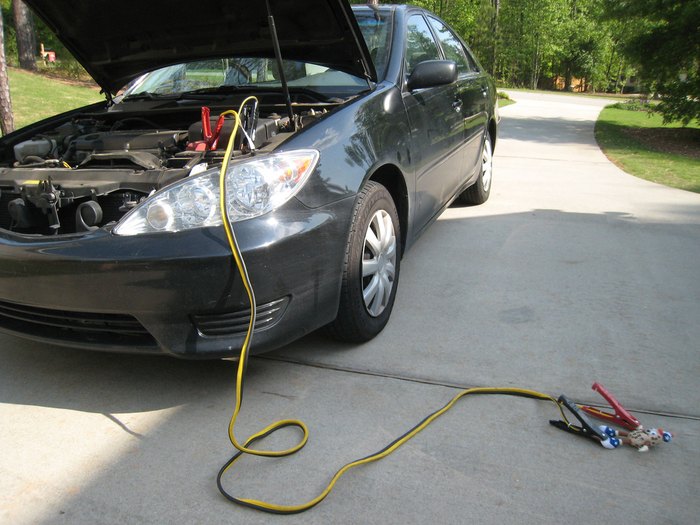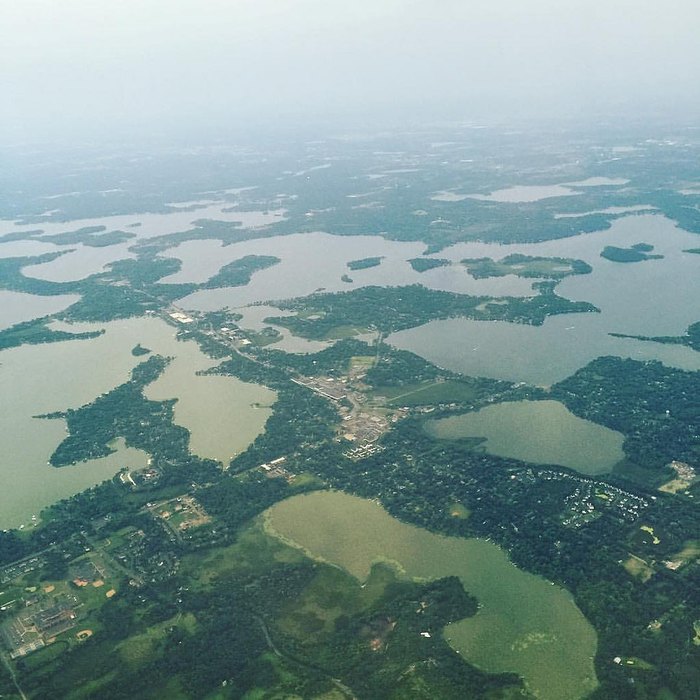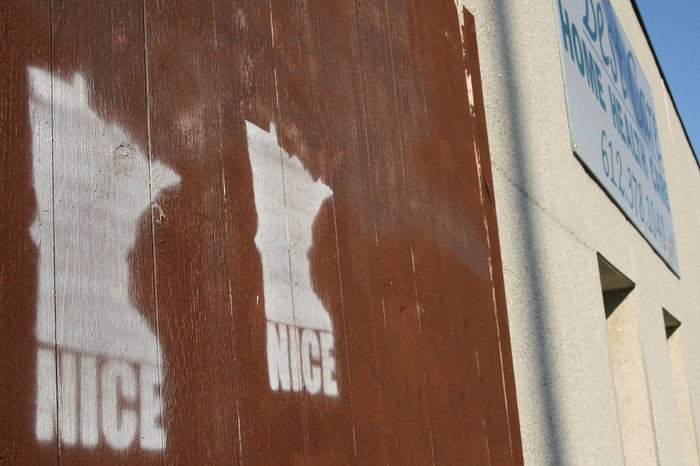 Do you have anything to add to the list? Let us know!
OnlyInYourState may earn compensation through affiliate links in this article.