The Natural Phenomenon In Minnesota That Only Happens During Wintertime
With fall well behind us, Minnesota is already awash with the drab colors of the winter season. The trees are bare of leaves, the sky is gray with clouds, and the grass loses more green every day. But the winter season does not have to be so dreary. In fact, if you look closely, you'll find many parts of nature that will fill your season with curiosity and wonder. One of the best is a natural phenomenon in Minnesota that only happens during wintertime. Take a look: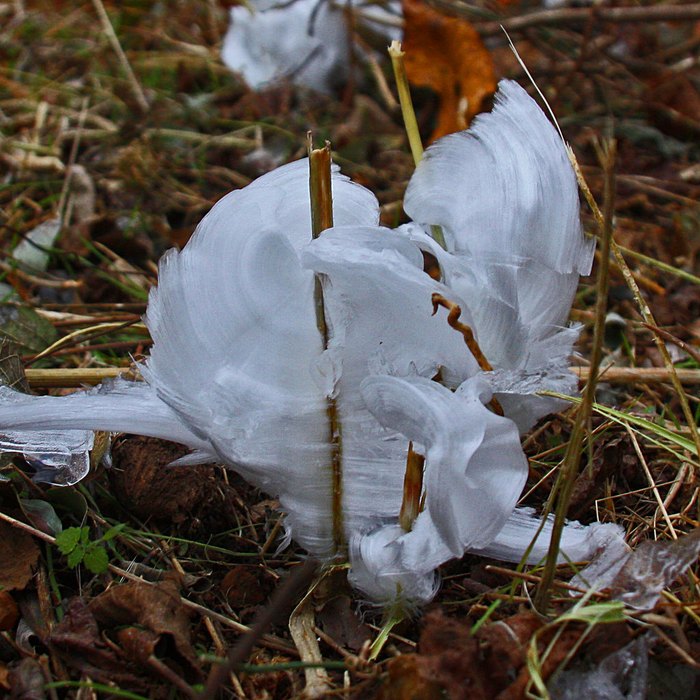 Have you ever spotted a frost flower in Minnesota? Share your experience in the comments below. And, if you're looking for more winter wonders, check out our article about 10 gorgeous frozen waterfalls in Minnesota that must be seen to be believed.
OnlyInYourState may earn compensation through affiliate links in this article.