The Flea Market Every Minnesotan Needs To Explore At Least Once
Do you love hunting for treasures? If you do, you likely know that Minnesota is chock-full of awesome places to treasure hunt. From thrift stores to antique malls, our state is packed with places where packrats can find vintage goodies, antiques, and more.
Thrift stores and antique malls are great, but some of our favorite spots are flea markets. Many are only around in the summertime, making them rare treats for treasure seekers. One of our favorites is a small-town flea market that not many know about. But those that do recognize it as one of the best flea markets in the state! Read on below to learn more about the Pine City Flea Market.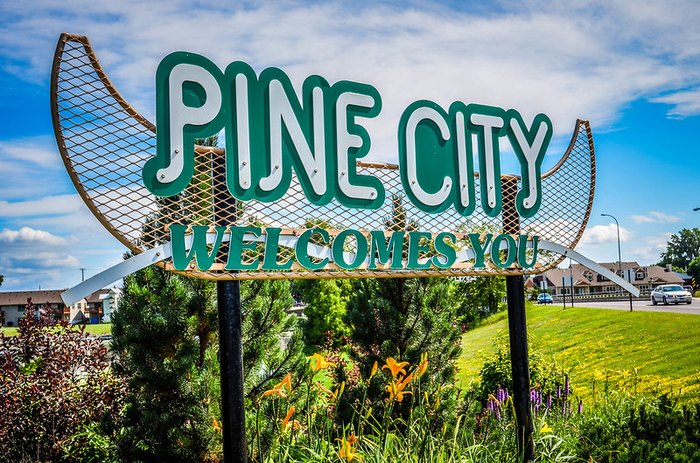 Have you been to the Pine City Flea Market? For more information about the market, including opening dates and more, visit their Facebook page. And if you'd like to check out another awesome Minnesota flea market, check out our past article about the Wright County Swappers Meet.
Address: Pine City Flea Market, 707 1st Ave NW, Pine City, MN 55063, USA