These Are The 11 Most Magical Places In All Of Minnesota
Minnesota is full of exciting destinations, from heavenly restaurants to breathtaking natural wonders. But what if you're looking for something to help you escape from reality for a little bit, something that you might not think to do on a normal day. We've got you covered. A visit to these 11 magical places in Minnesota is all you need for an enchanting afternoon.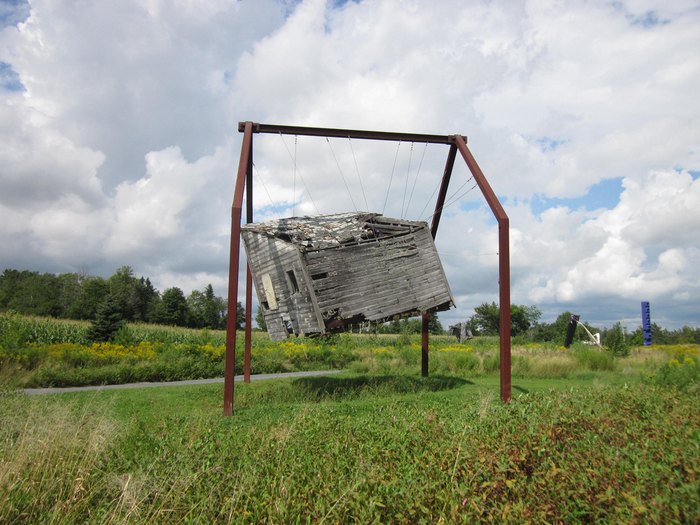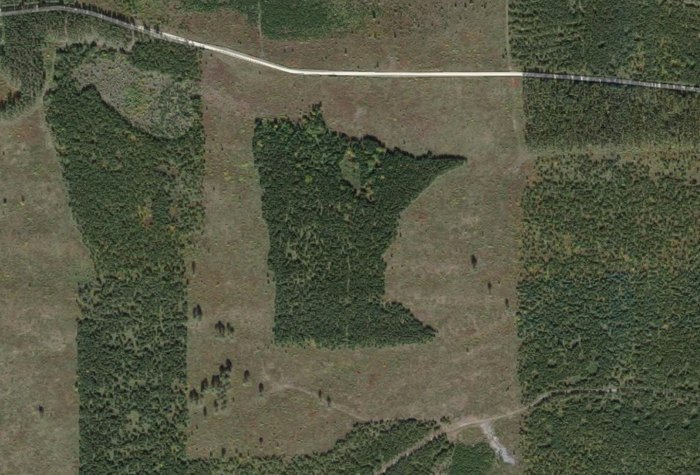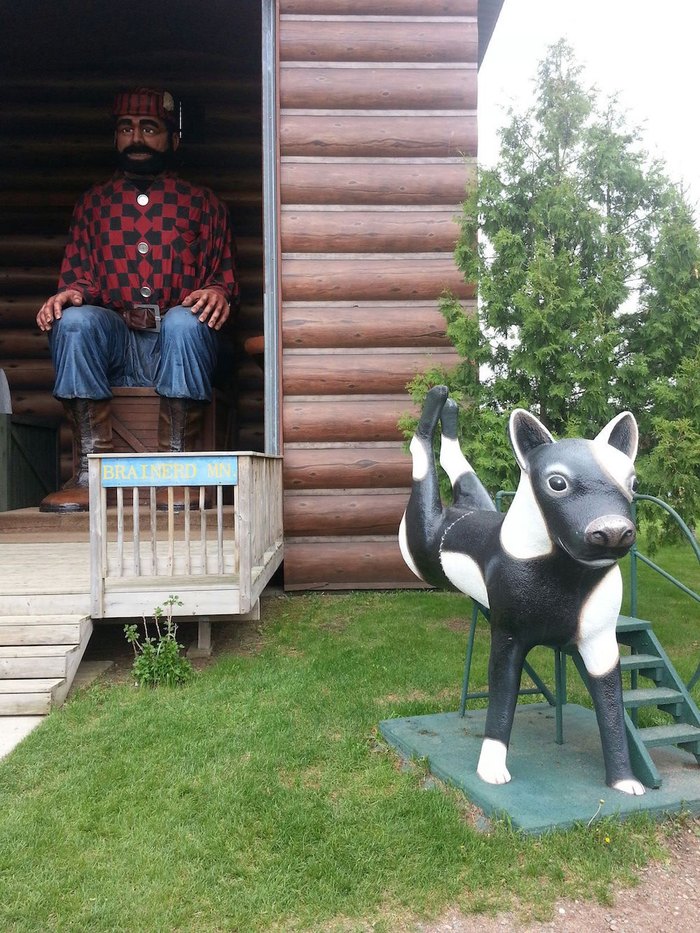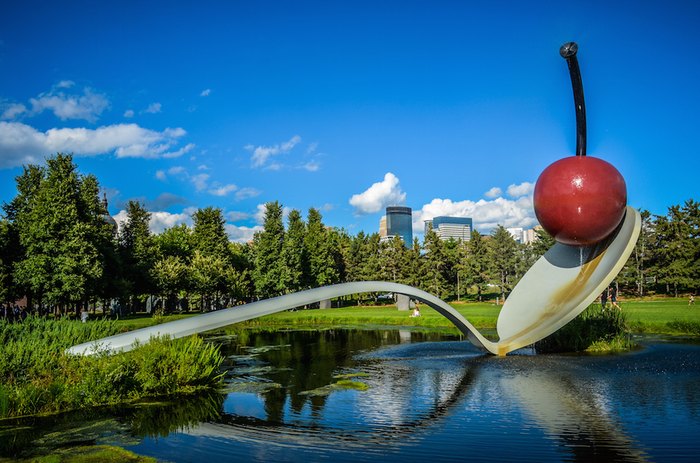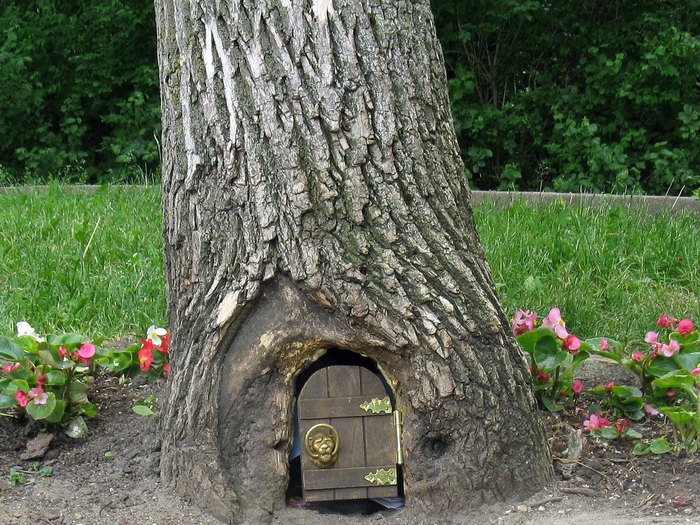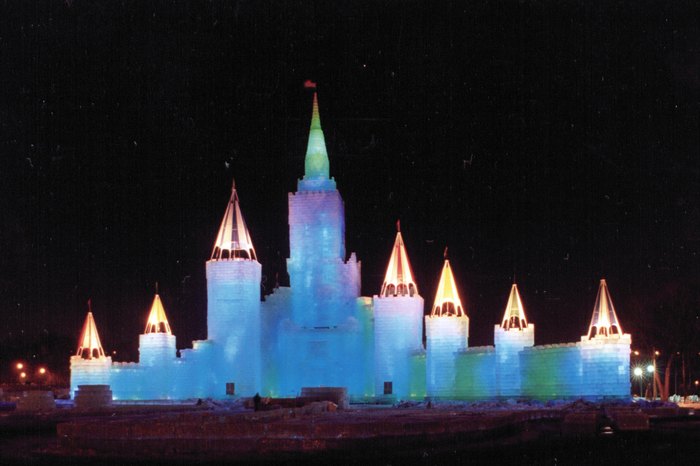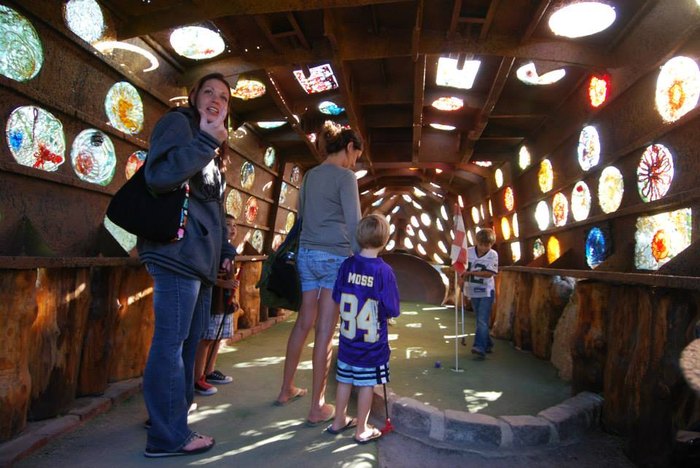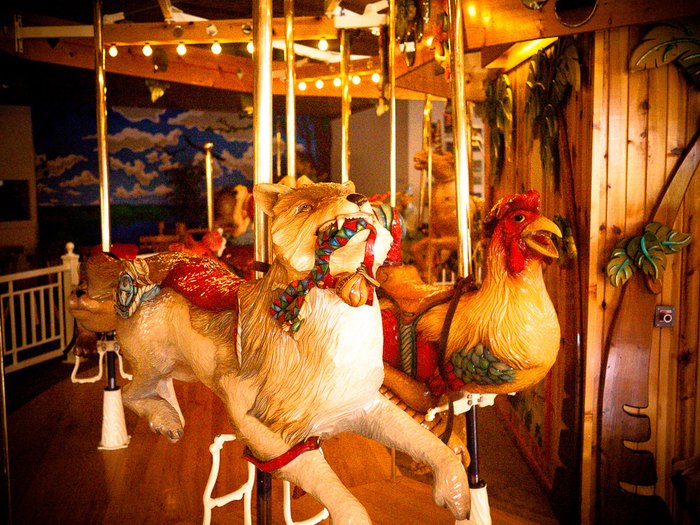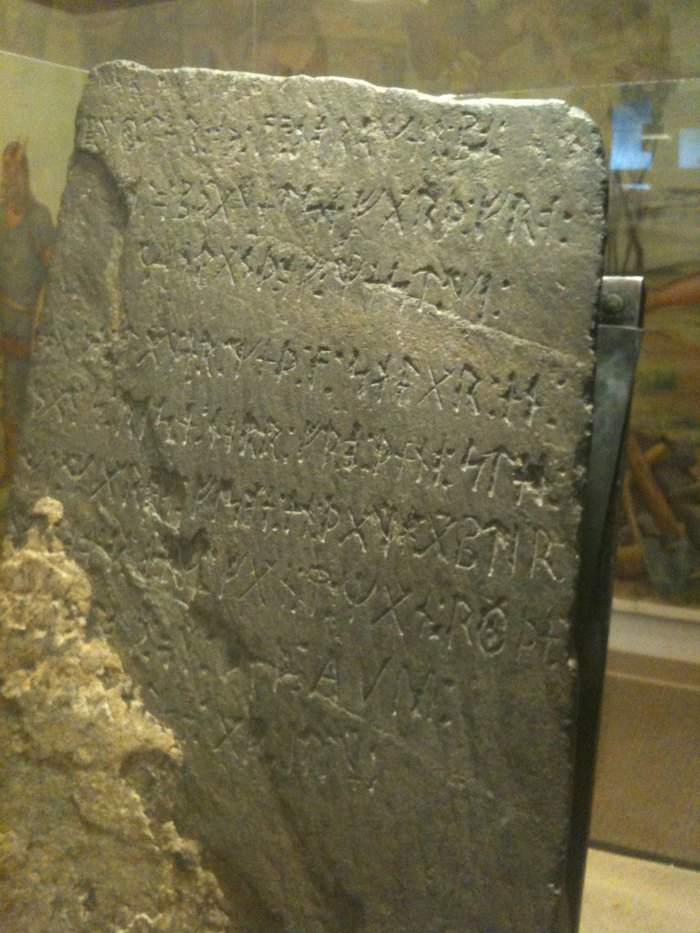 Do you have any favorite magical places that didn't make the list? Let us know where they are!