15 Things Only Those From Minnesota Know To Be True
While there are many universal truths to be learned, there are a few Minnesota truths that people ought to be aware of. Minnesotans know that these things are not only true, but crucial facts. How many of the relatable things about Minnesota listed below were you already aware of?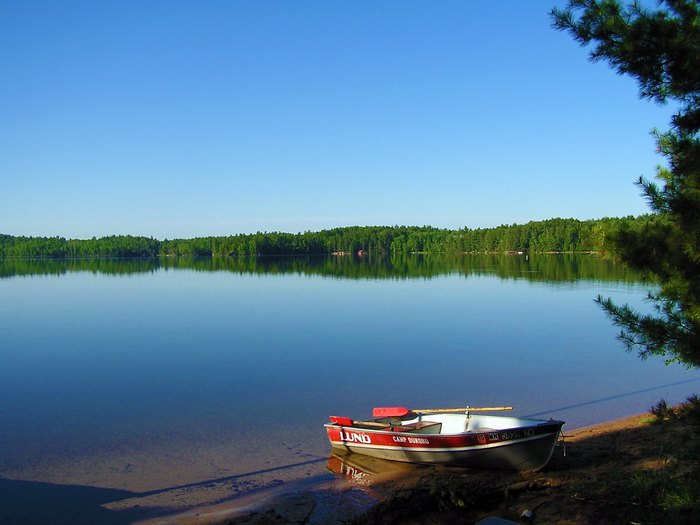 What other Minnesota truths do you know? Please share them with us in the comments below.
OnlyInYourState may earn compensation through affiliate links in this article.
relatable things about Minnesota
February 16, 2022
What are seven weird things about Minnesota?
1. It's not uncommon to see Minnesotans in shorts and a t-shirt while playing in the snow.
2. Minnesotans also have no problem driving through blizzards or on ice during the winter.
3. What everyone else calls a casserole, Minnesotans calls a hotdish. Both are equally delicious!
4. Minnesotans refer to all beverages as "pop" instead of "soda."
5. Even with a temperature of -30 and eight inches of snow on the ground, Minnesota schools typically aren't cancelled.
6. Minnesotans typically vacation in cold places. So, instead of escaping their usual chilly weather and vacationing somewhere more tropical, they'd much rather spend their vacation snow skiing or taking a cabin getaway.
7. Speaking of chilly weather, Minnesotans would much rather live somewhere cold versus anywhere else. Plus, if you're born and raised here, why would you want to live somewhere else, even if the weather is much warmer? Nothing beats home!
Most people are surprised when they learn this one piece of trivia about Minnesota?
There are many things that surprise people about Minnesota, especially first time visitors. One of these things is that you'll always need a jacket. That's right. Even in the summer months. It's no secret that Minnesota winters can be brutally cold, so it's not surprising the need for a jacket will come into play. However, even in the summer months you'll possibly need a jacket, especially at night when the temperature tends to drop in the 20s, 30s, or 40s. To avoid Minnesota's chilly weather, remember to always have a jacket on hand.
What's one of the funniest things about Minnesota?
There are many funny things about Minnesota, including its variety of whimsical statues, sculptures, etc. that are located throughout the state. One of these is the Toaster Tree. Numerous toasters are hanging from the branches of this tree, which is located in a home's front yard at 355 Marsh Street, Sedan, Minnesota 56334.
OnlyInYourState may earn compensation through affiliate links in this article.