Only In Minnesota Do Commutes Look Like This In The Dead Of Winter
Winter here in Minnesota is nothing short of brutal. Buckets of snow, biting cold temperatures, and wind chill that could be mistaken for the Arctic. But there's something out there that's even tougher: Minnesotans.
No stranger to cold weather, residents of Minnesota know how to handle even the harshest of winters. The following video proves just that, as a dedicated employee comes up with a creative solution to help him commute to work. Who needs four-wheel drive when you've got one very dependable wheel?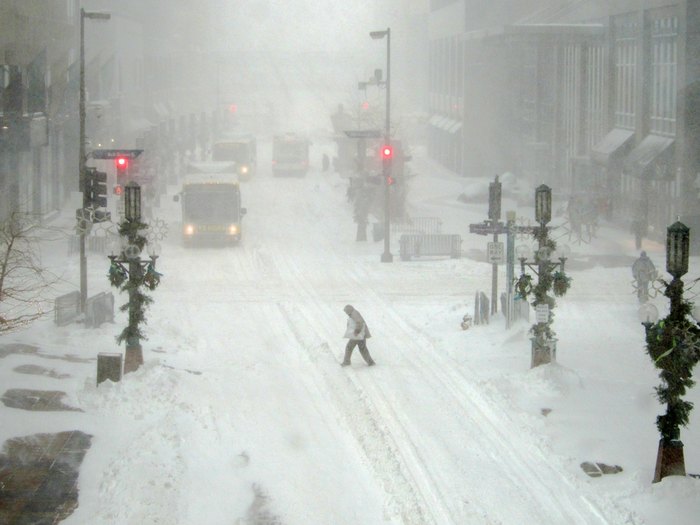 Watch the video below (posted on Vimeo by ABC News) to see a brief clip of this man's wintry commute:
What did you think of this video? Be sure to share your thoughts with us!
OnlyInYourState may earn compensation through affiliate links in this article.