13 Things Every Minneapolitan Wants The Rest Of The Country To Know
Minneapolis is a city of almost a half a million people who love their community. The rest of the country tends to not give Minneapolis much thought, and we think that's really a shame. Just like any other metropolis, Minneapolis is full of vibrant citizens who make the city great. Here are 13 things every Minneapolitan wants the rest of the country to know: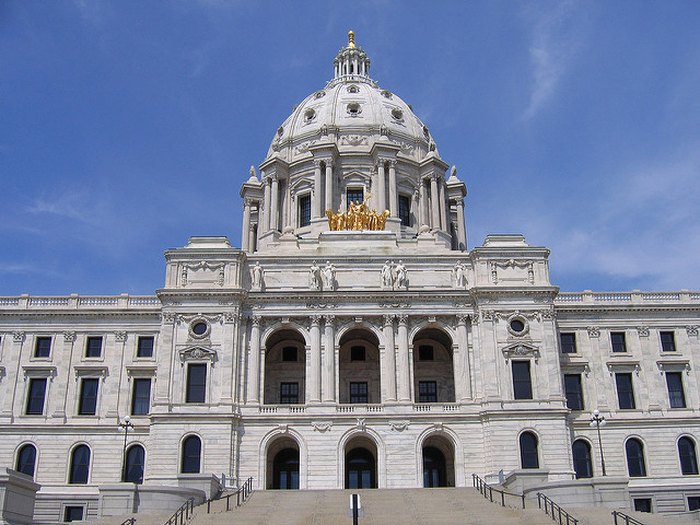 There's a lot that the rest of the country doesn't know or understand about Minneapolis and we hope to amend that. Minneapolis is a great city and deserves to be appreciated by more than its citizens. If you live in Minneapolis, what do you want the rest of the country to know about the city? Let us know in the comments below.
Want to brag about the Twin Cities? Read 12 Reasons Why People In Minneapolis-Saint Paul Should Be Proud of Their City.
OnlyInYourState may earn compensation through affiliate links in this article.