The Incredible Salt Cave In Minneapolis That Completely Relaxes You
Salt has always been highly valued in our society. In ancient times, it was used as currency and was often protected from the commoner. As time passed, salt has become an essential part of our everyday life, but we usually only think of its use in food. What about salt as therapy to alleviate symptoms of respiratory conditions and skin conditions while giving you a relaxing experience? Could that be such a thing?
Salt therapy, also known as halotherapy has been sweeping the nation as a new wellness trend. The Salt Cave in South Minneapolis opened five years ago to serve the city and you'll have to see this stunning beauty to believe it.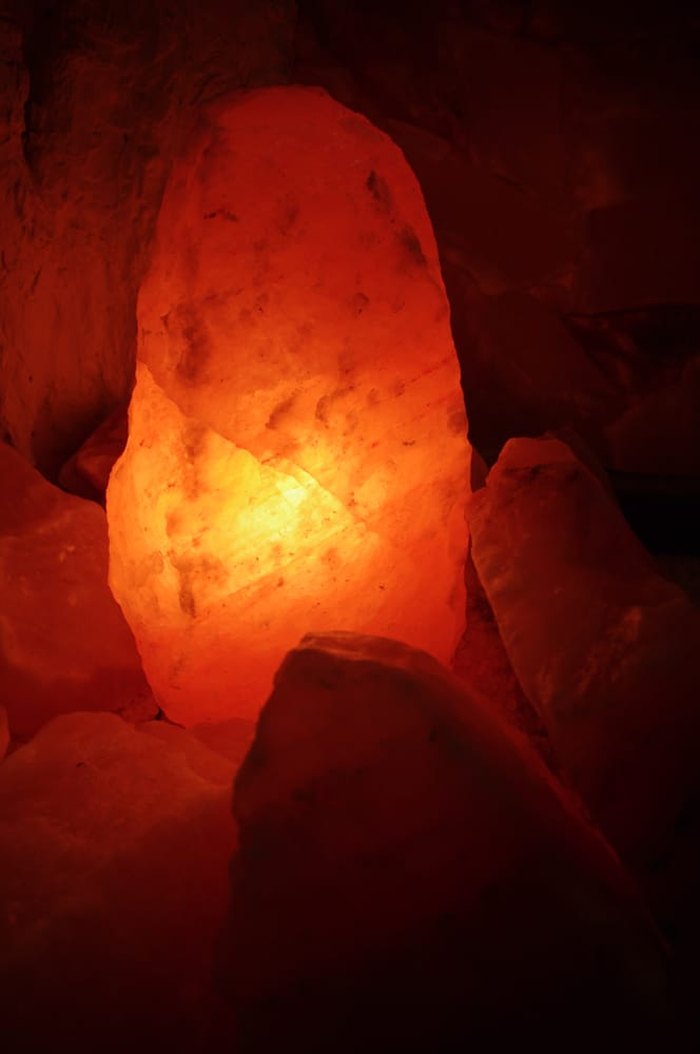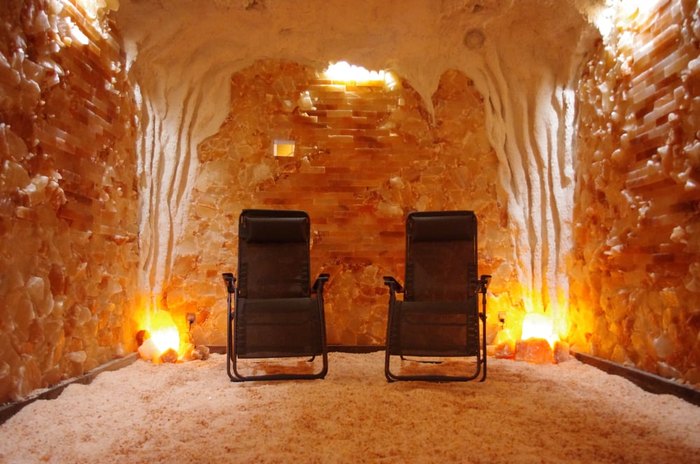 We understand if you might be skeptical of salt therapy. If you aren't interested in just relaxing in the room, the Salt Cave offers chair massages, yoga classes, and guided meditation classes. Be sure to book an appointment to the Salt Cave before you test it out since the cave can only accommodate a few people at a time. If you'd prefer, you are able to book a private session.
Have you ever tried halotherapy? Tell us about your experience in the comments below.
The Twin Cities are notorious for caring about their health and wellness. To read more about our accomplishments, check out The Healthiest City In America Is Right Here In Minnesota And It's Not Hard To See Why.
OnlyInYourState may earn compensation through affiliate links in this article.