Walking Down This Haunted Road In Minneapolis Will Give You Nightmares
Have you ever walked alone at night and felt an unusual coldness? What about the touch of a hand on your shoulder? While spending time in old buildings, do you feel like something is observing you and following you around? Everyone is fascinated, if not terrified by a good ghost story. You can walk along Saint Anthony Main, the first road in Minneapolis, to chase after ghosts…if you dare.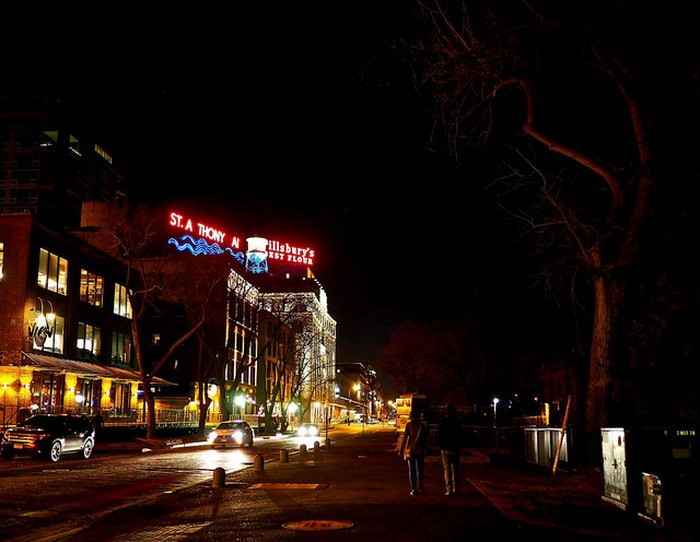 When things go bump in the night, we have two choices: to chase after spirits or to be chased by them. In Minneapolis, there are many spirits and ghosts to be chased. What's your favorite haunted venue in Minneapolis? Let us know in the comments below.
OnlyInYourState may earn compensation through affiliate links in this article.