9 Phrases That Will Make You Think Minneapolitans Have Their Own Language
Many Minneapolitans will argue that we're different from the rest of Midwest, and the truth lies in our dialect – which demonstrates just how unique the language in the Twin Cities really. Minneapolis vernacular is one-of-a-kind and should be celebrated throughout the entire state (and country), since no one really uses the English language in the way we do. These nine phrases will make you begin to think Minneapolitans have their own language!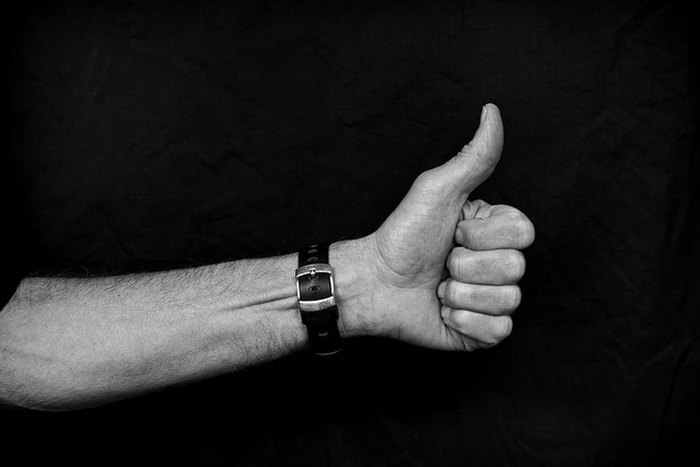 Minneapolitans don't really have their own language, but with their different usages of the English language and unique phrases, sometimes it's easy to believe that we just might!
Of course, we couldn't cover all of Minneapolis' vernacular, so that's where you come in; tell us about your favorite unique Minneapolis phrases in the comments below!
OnlyInYourState may earn compensation through affiliate links in this article.