11 Unique Locations In Minneapolis-Saint Paul You'll Want To Visit
Every city has its unique attractions, and that goes double for Minneapolis. Why? Because just across the Mississippi River, St. Paul offers up some incredible spots of its own. Whether you've lived in the Twin Cities for your entire life, or you're planning an amazing vacation to the Twin Cities, you'll want to add these Minneapolis-Saint Paul marvels to your bucket list.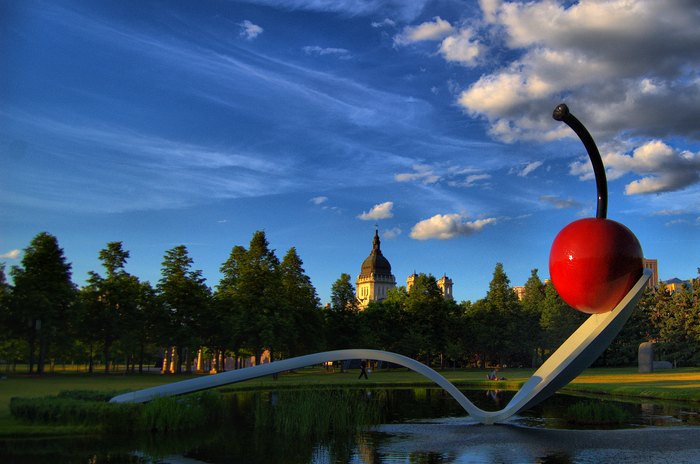 Ok Minnesotans, are there any Minneapolis-Saint Paul marvels you'd add to the list? Out-of-towners, is there anything in the Twin Cities you'd like to see that didn't make the list? Let us know in the comments below!