10 Things You Quickly Learn When You Move To Minneapolis
At the end of 2015, Minneapolis was listed as the best city to live in in the United States. There has been an influx out outsiders from the Midwest moving to Minneapolis seeking jobs and for the relatively progressive nature of the city. Those who have moved to Minneapolis from around the entire country have received a crash course lesson on the city and what life like here is like. Here are ten things you quickly earn when you move to Minneapolis.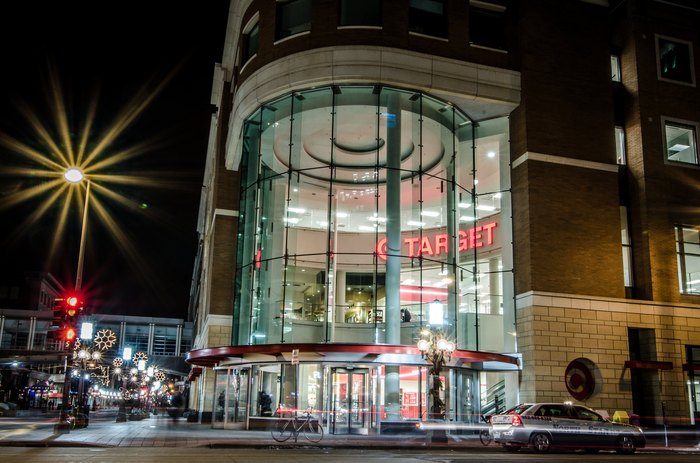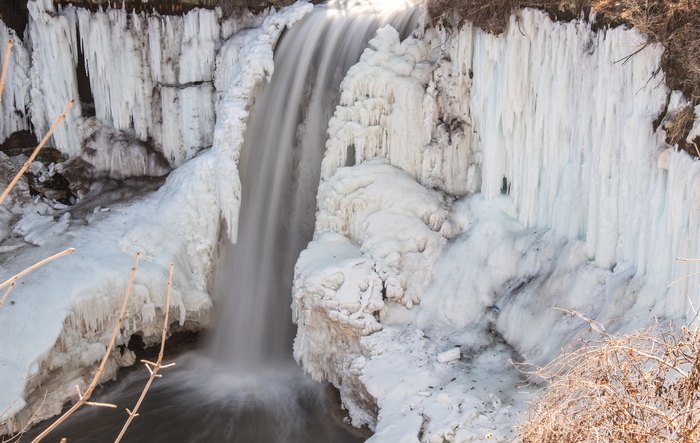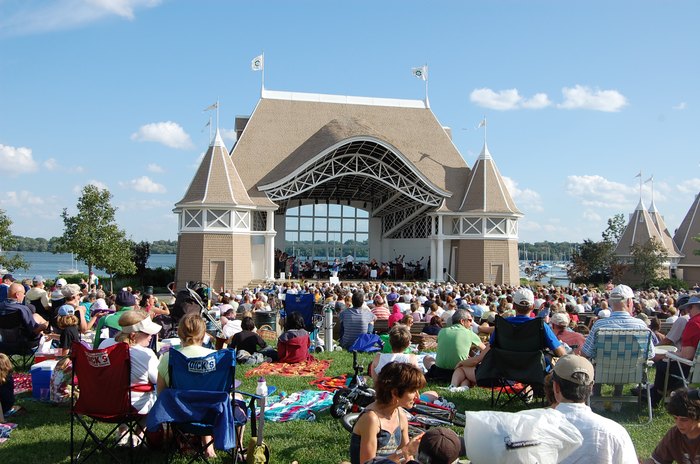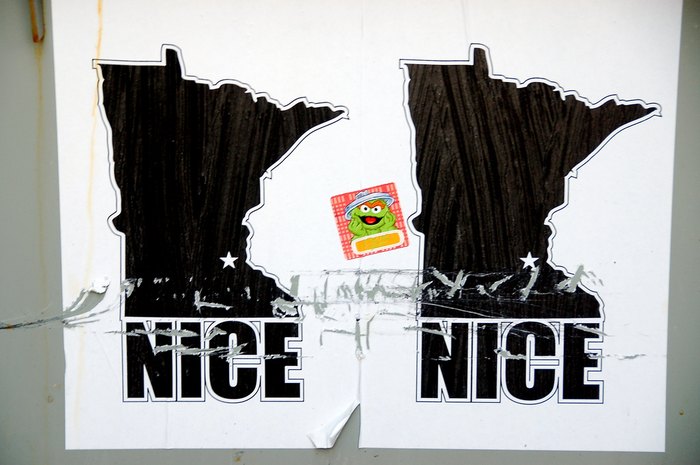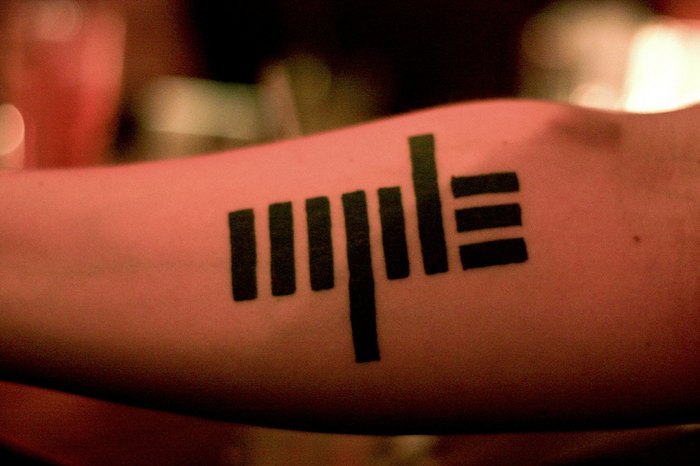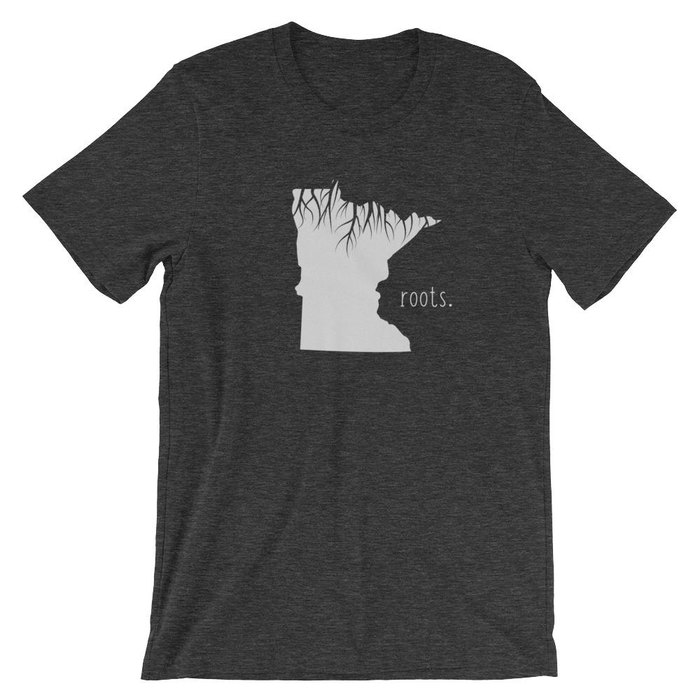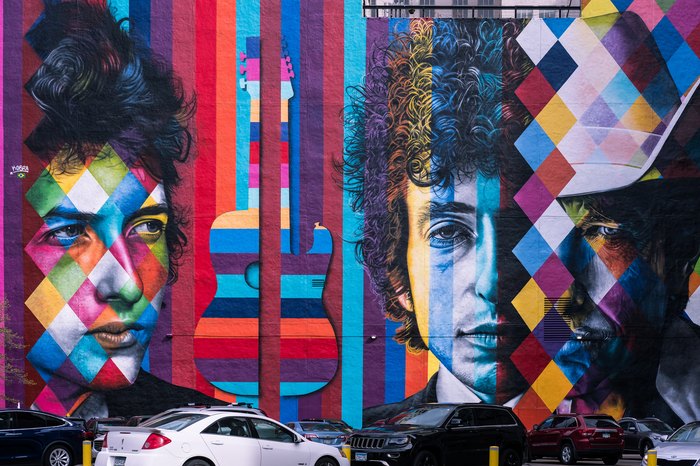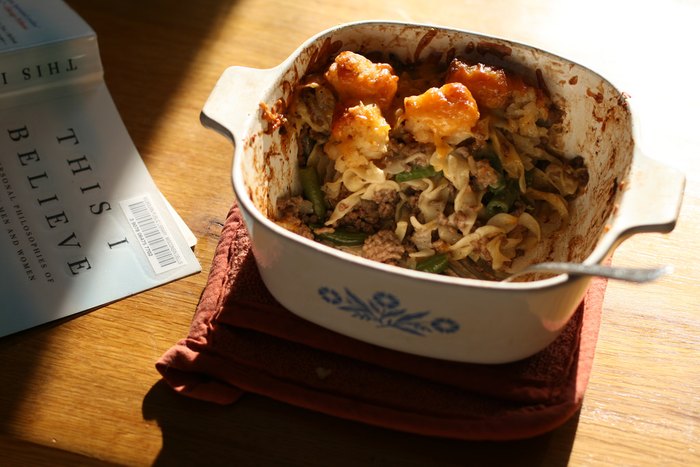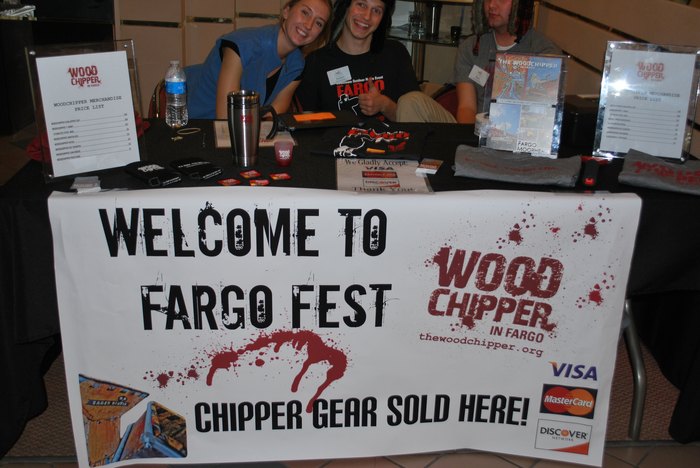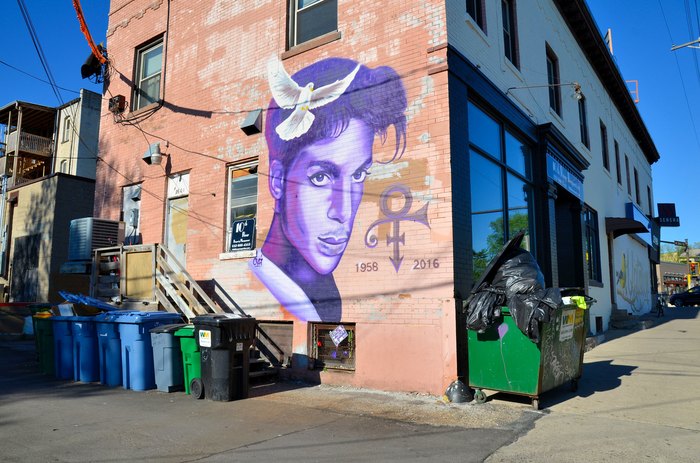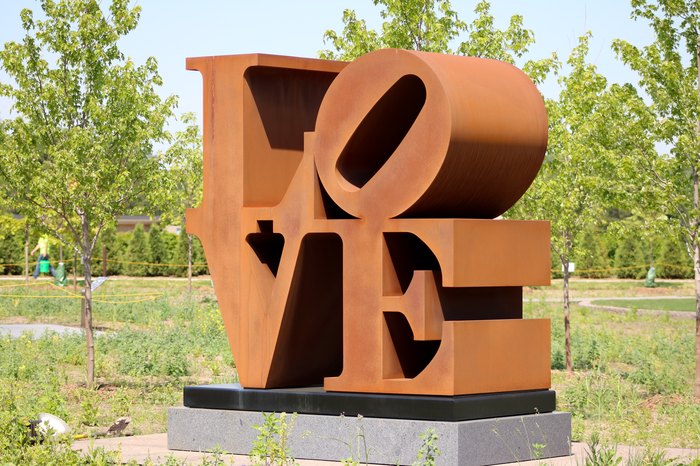 There's no place like home; Minneapolis welcomes any newcomer to the city and hopes you'll love it just as much as we do.
OnlyInYourState may earn compensation through affiliate links in this article.