This Underrated Park Just Might Be The Most Beautiful Place In Minneapolis
In a city like Minneapolis, calling something the most beautiful place in the city is a risky move. After all, the city is home to 13 lakes, an incredible 53-foot waterfall, and a plethora of gorgeous hiking and biking trails. Not only that, but the tall buildings and impressive views of downtown Minneapolis offer a beauty all their own. But we're going to go out on a limb and offer up Mill Ruins Park as the most beautiful spot in the city. Read on to learn why we think so — and why you should give this underrated park a visit.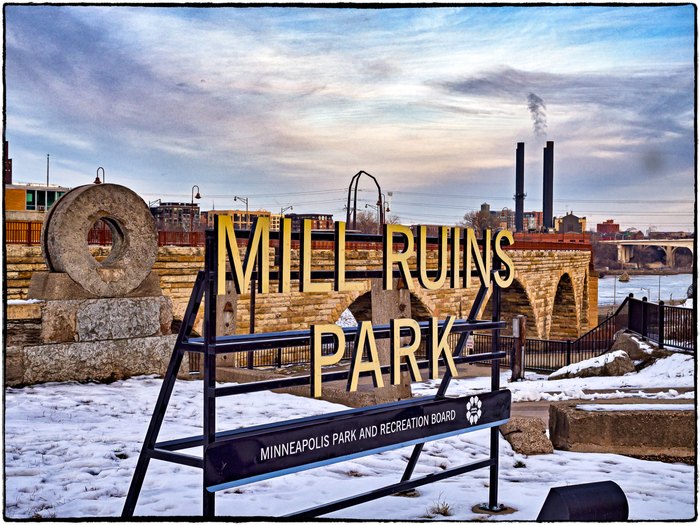 Have you ever been to Mill Ruins Park? Do you agree that it's the most beautiful place in Minneapolis? Let us know in the comments below.