There's No Chapel In The World Like The One In Saint Paul
Have you ever wondered how the city of Saint Paul really came to be? Obviously, the indigenous Dakota and Ojibwe tribes inhabited the area now established as the capital of our state before white settlers took over the land. It is imperative to recognize that history and to mention it.
Many may not know that Saint Paul got its name, which pays homage to the Catholic Church, because of a little log chapel built in the area in 1841 by the Labissoniere family. When they settled here, the area was still referred to as Pig's Eye Marsh, named after a liquor dealer, Pig's Eye Parrant. Without the construction of the Log Chapel and the growing influence of the Catholic Church, Minnesota's capitol would more than likely still be Pig's Eye Marsh.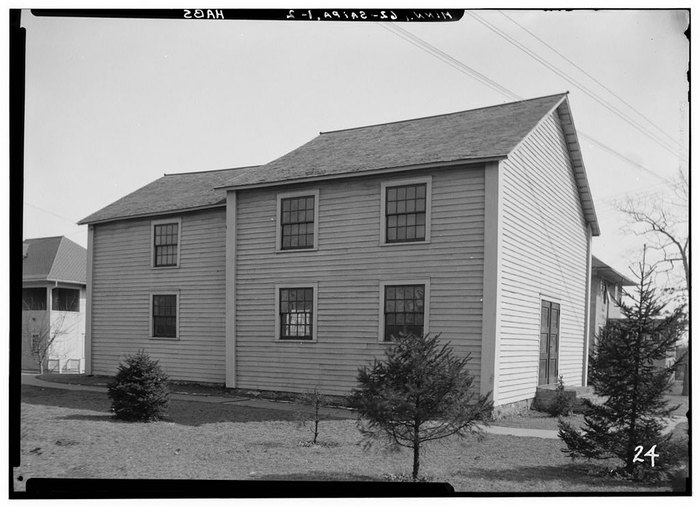 It's hard to believe that a tiny wooden chapel built in the 1840s decided the city of Saint Paul's destiny. Even if you aren't of the Catholic faith, it's undeniable that this is an incredibly cool piece of history. Do you have a favorite chapel in Minneapolis or Saint Paul? We would love to hear about it!
If you are interested in Minneapolis history, please read This Is What Minneapolis Looked Like A Hundred Years Ago And It May Surprise You.
OnlyInYourState may earn compensation through affiliate links in this article.