These 8 Crazy Laws in Minneapolis-Saint Paul Will Leave You Scratching Your Head In Wonder
We all know that laws are put in place to keep everyone safe and to keep our society functioning. Normally, we assume laws have a purpose to protect us and serve us. We have found out that's not always the case. Some things that are prohibited in this world just don't make sense in our everyday life. Some laws seem so specific that you have to wonder how the act became illegal in the first place.
Here are eight crazy laws in Minneapolis-Saint Paul that will leave you scratching your head: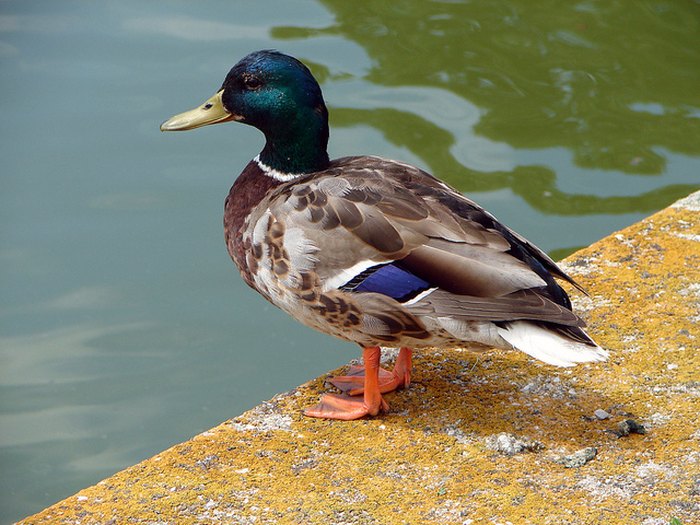 The Twin Cities have some crazy laws. A significant number of these extend throughout the entire state. Which of these wacky laws have you broken? Share with us in the comments below.
Continue your weird laws reading and check out Not That Many People Realize That These 9 Things Are Actually Illegal in Minnesota.
OnlyInYourState may earn compensation through affiliate links in this article.