These 18 Incredible Places In Minneapolis-Saint Paul Will Drop Your Jaw To The Floor
Minneapolis and Saint Paul have always been incredibly beautiful cities. Since they were built along the Mississippi River and near many lakes, their natural beauty has always been able to shine through. Twin Cities architects, artists, and designers have helped shape the man-made beauty of the area as well, meaning there are a million gorgeous things to see. Here are 18 incredible places in Minneapolis-Saint Paul that will drop your jaw to the floor.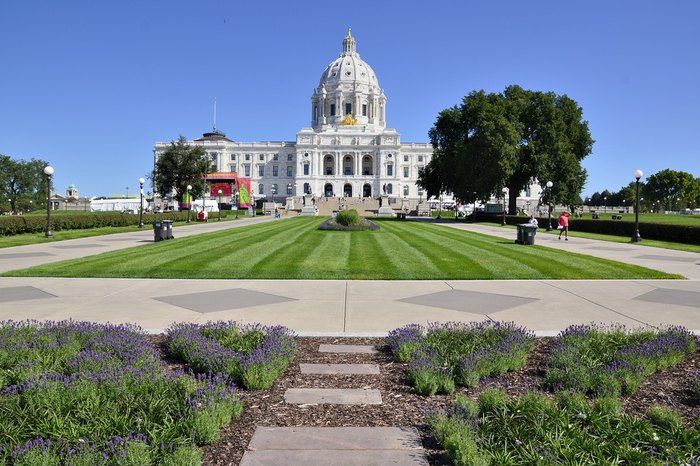 These are just a few of the most beautiful places in Minneapolis and Saint Paul, but we know there are many incredibly stunning places we couldn't put on our list without making it a million pages long. What beautiful spots in Minneapolis or Saint Paul drop your jaw to the floor? Tell us in the comments below!
Do you believe Minneapolis is the most gorgeous city in the world? Read 17 Photos That Prove Minneapolis Is The Most Beautiful City In The Country.
OnlyInYourState may earn compensation through affiliate links in this article.