There's No House In The World Like This One In Minneapolis
If you've ever meandered the residential street of Minneapolis, you'll know that there are some absolutely stunning Victorian homes. Park Avenue in Minneapolis was once as covered with ornate, beautiful mansions as Summit Avenue in Saint Paul still is. Many homes have fallen into disrepair over the years and ended up being demolished. For the houses that are given another chance at life and vibrancy, it's something entirely unique. The Bardwell-Ferrant House, located at 2500 Portland Avenue, is one of those homes.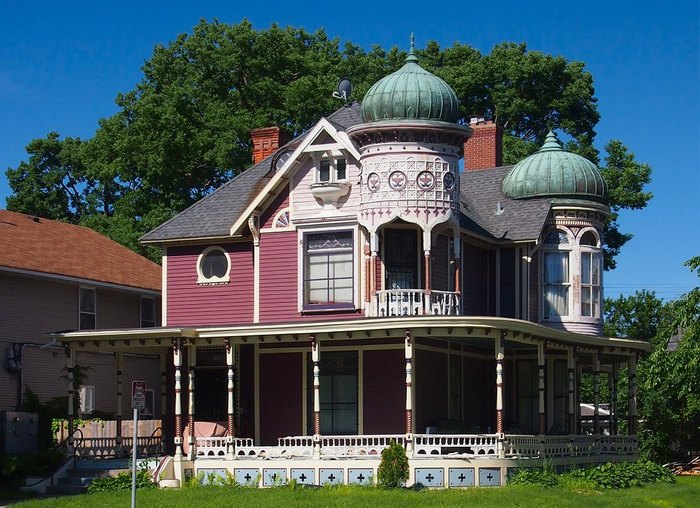 Vibrant homes with a history are a rarity in this world. It's important to treasure them as a memory of the past. We know the Twin Cities have plenty of beautiful historic homes. Do you have a favorite? Let us know in the comments below.
If you have an appreciation for historical architecture in The Twin Cities, read These 9 Churches In Minneapolis-Saint Paul Will Leave You Speechless.
OnlyInYourState may earn compensation through affiliate links in this article.