Here Are 7 Jokes About Minneapolis That Are Actually Funny
As a city in the Midwest, Minneapolis is often the butt of many jokes. While some of these may be mean-spirited, there are plenty of jokes about Minneapolis that we can actually relate to and laugh at! Jokes about Minneapolis can be incredibly cheesy (and totally belong on a Laffy Taffy wrapper), but what's not to love about a few fun little laughs? Here are 7 jokes about Minneapolis that are actually funny: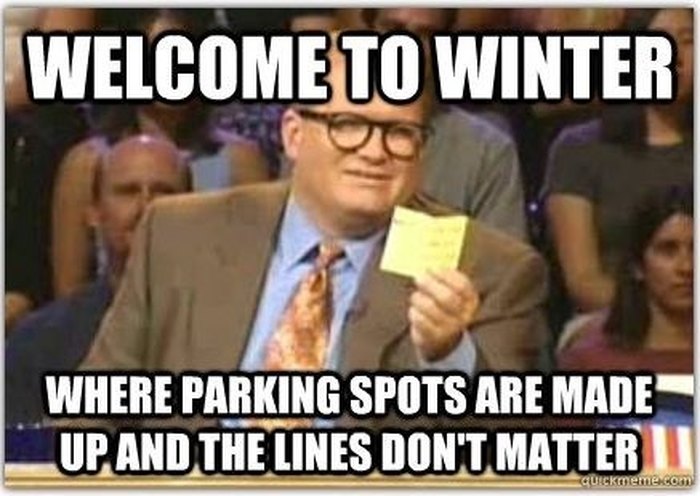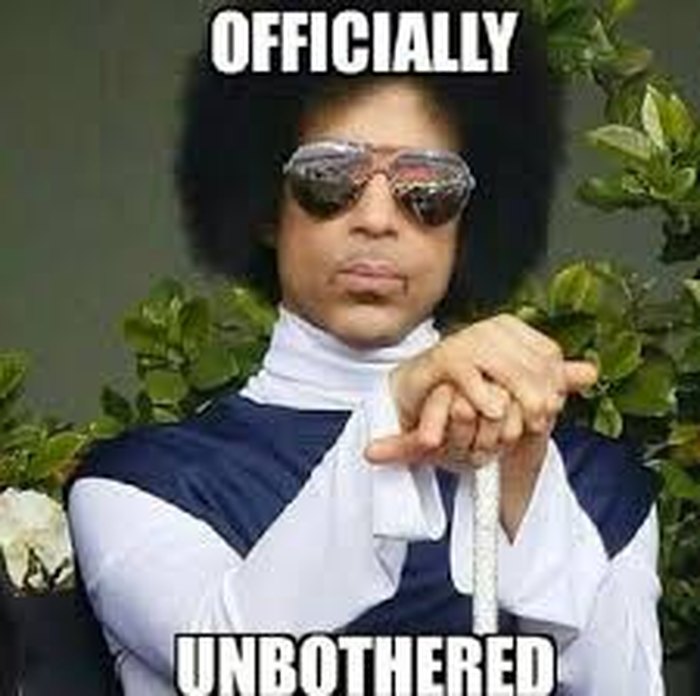 Do you have a favorite Minneapolis joke that always makes you giggle? Share them in the comments below!
OnlyInYourState may earn compensation through affiliate links in this article.