9 Low-Key Hikes In Minnesota With Amazing Payoffs
If you live in Minnesota, you don't have to look far to find an incredible hike of any distance. There are several hiking trails near me that cross the whole state and beyond, and we also have paths that are just a little more low-key. Despite what you may think, some of the most beautiful hikes in Minnesota are the shortest and easiest. They'll lead you through the best landscapes and to the prettiest sites. Sound good? Then you'll want to check out the following nine low-key hikes with amazing payoffs. They're also some of the best hikes in Minnesota.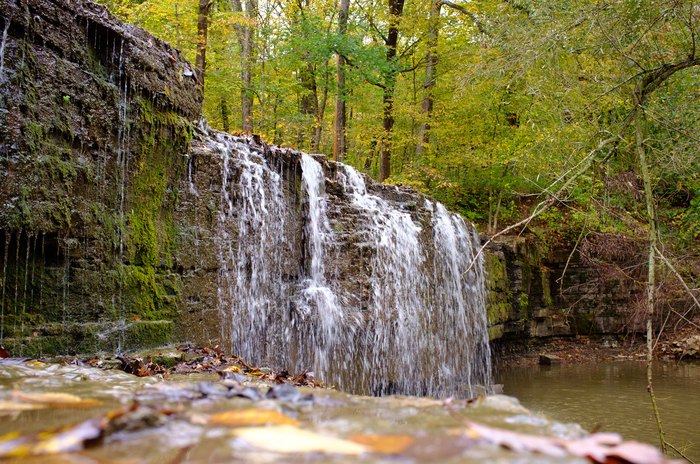 Have you done any of these low-key hikes? If so, please share your hiking experience(s) with us in the comments below. Also, what do you think are the best hikes in Minnesota?
OnlyInYourState may earn compensation through affiliate links in this article.
More to Explore
best hikes in minnesota
What are two of the best kid-friendly hikes around Minnesota that are also some of the state's most scenic hikes?
Many times our kids want to tag along on hiking trips with us, but unfortunately they're not able to because of the trail's difficulties. While many of them are quite difficult to navigate, several others are much easier. A couple of the best kid-friendly trails in Minnesota are the Caribou Falls Trail and the Long Prairie Trail. The Caribou Falls Trail is located in the town of Silver Bay. It's a 1-mile (round trip) trail that features one of Minnesota's hidden gems, Caribou Falls. The Long Prairie Trail is located in Comfrey and features the Jeffers Petroglyphs. This 1-mile trail is perfect for a family day trip. In addition to being kid-friendly, both of these trails are also some of the most scenic hikes in Minnesota. Don't forget to add them to your bucket list.
What's one of the best hikes in Minnesota that also features the state's most spectacular view?
There are plenty of easy hikes in Minnesota, as well as difficult ones. The Eagle Mountain Trail, which is nestled within the Superior National Forest, has a moderate level of difficulty, meaning just about anyone should be able to hike it. This 3.5-mile (7 miles round trip) trail will lead you to the tallest point in the state, Eagle Mountain. Since the Eagle Mountain Trail isn't paved, it contains a lot of rugged terrain. And because of this, you'll want to remember to wear appropriate shoes during your hike. The most strenuous part of the hike is towards the end, but as soon as you reach the top of the mountain and experience the spectacular view, you'll immediately conclude that the journey was well worth it. Don't forget your camera!
Related Articles
Explore Minnesota