Take The Longest Paved Trail In Minnesota For An Adventure Everyone Can Enjoy
Being such an outdoors-loving state, it should come as no surprise that Minnesota is crisscrossed with dozens of wonderful paths. Whether they cross the prairie or cut a trail deep into the forest, each of these trails shows off the beauty of the Land of 10,000 Lakes in unique ways. One trail in particular crosses some of Minnesota's loveliest landscape, and it happens to be the longest paved trail in the state. Take a look: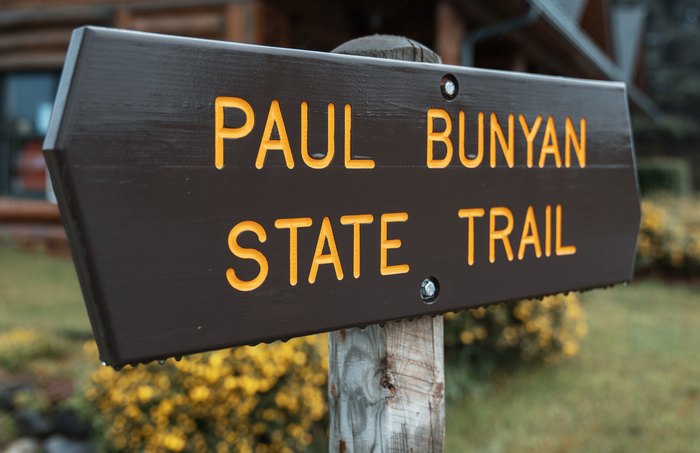 All in all, Minnesota's longest paved trail is an excellent way to see some of Minnesota's prettiest nature areas, as well as some of its best northern towns. For more information about Paul Bunyan State Trail, check out their website here.