Sleep In An Old Lighthouse At This Quaint Minnesota Bed And Breakfast
Have you ever wished for a more unconventional place to lay your head? Something more unusual than your typical hotel, but more comfortable than spreading out a sleeping bag? If you live in Minnesota, you're in luck. Our state has quite a few interesting places to get some Zs. One of the coolest – and most historic – is a working lighthouse hotel. Located in Two Harbors, the Lighthouse Bed and Breakfast is a quaint place to hit the hay.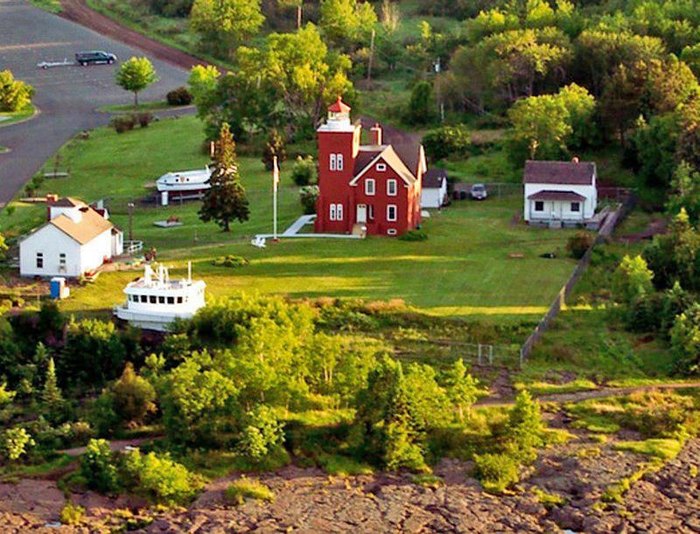 Lighthouse Bed and Breakfast is located at 1 Lighthouse Point in Two Harbors, Minnesota. Have you ever stayed there? If you love unique hotel experiences, check out this train car hotel in northern Minnesota.