6 Things You Thought You'd Always Hate About Minnesota, But Have Learned To Love
For the most part, we Minnesotans love our state. It offers beautiful nature areas in the form of dozens of state parks, over 10,000 lakes, and countless forests, rivers, and ponds that offer recreation as well as scenic beauty. Not only that, but our state has plenty of wonderful cultural attractions: museums, festivals, and more.
But despite all of the great things Minnesota has to offer, there are still things that can annoy even the calmest Minnesotans. Below, you'll find our list of six annoying things many Minnesotans always thought we'd hate about our state. But with plenty of patience, we've actually learned to love these things. Check it out: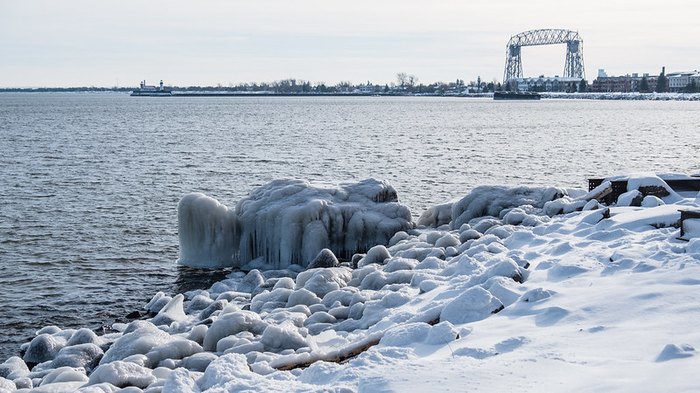 Can you think of any other things Minnesotans have learned to love about our state? Let us know in the comments! And if you enjoyed this article, also check out our past list of things Minnesotans always have to explain to out-of-towners.
OnlyInYourState may earn compensation through affiliate links in this article.