The Most Breathtaking Zip Line Tour In The Midwest Is Right Here In Minnesota And You Have To Try It
Spring has arrived to Minnesota, and there's no better way to embrace all that this season has to offer than an unforgettable outdoor adventure. Head to Kerfoot Canopy Tour, where you'll discover an exhilarating way to experience the Minnesota River Valley. Located in Henderson, this beloved outdoor park features 14 zip lines that will take your love of the outdoors to new heights. In fact, it's been rated on TripAdvisor as the #1 outdoor adventure in Minnesota! Here's more on why you'll want to experience the most breathtaking zip line tour in the Midwest: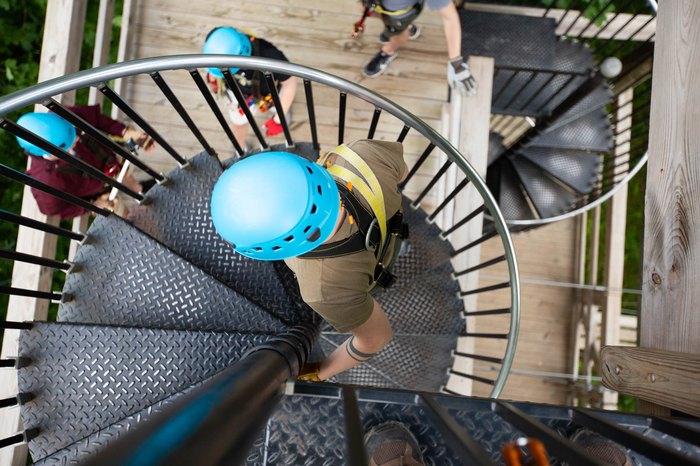 Watch the brief video below to see the zip line tour in action:
Ready to schedule your incredible zip line adventure? Click here to book now! Kerfoot Canopy Tour is located at 30200 Scenic Byway Rd., Henderson, Minnesota. For more information, be sure to visit the website. 
Also, be sure to vote for Kerfoot Canopy Tour as the best aerial adventure park in the U.S.!
Address: Kerfoot Canopy Tour, 30200 Scenic Byway Rd, Henderson, MN 56044, USA