10 Foolproof Ways To Spot An Imposter In Minnesota
Minnesotans come from all walks of life. With different backgrounds, values, and interests, there's no real way to pinpoint a person from Minnesota. However, there are definitely a few ways to spot someone who isn't from the Land of 10,000 Lakes. Next time you doubt whether someone you encounter is from Minnesota, refer to this list of 10 foolproof ways to tell if someone is a Minnesota imposter.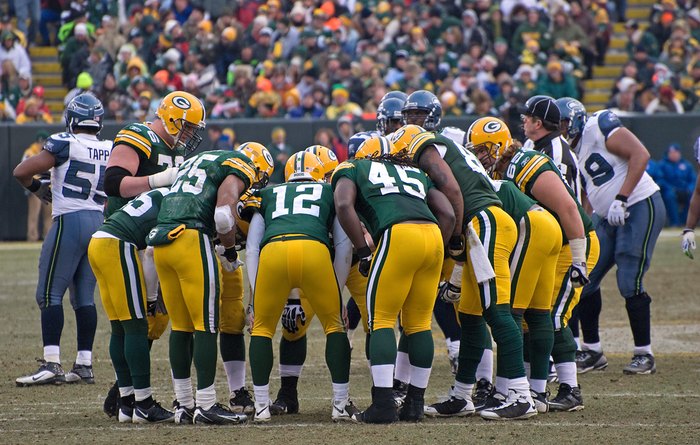 Of course, we Minnesotans are the epitome of nice. We're always welcoming to newcomers, and we don't really spend our time spotting "impostors." More likely, we'll be eager to learn about where you're from and why you chose to move here. If you have any other ways to tell that someone isn't from around here, leave them in the comments below!
OnlyInYourState may earn compensation through affiliate links in this article.