The Haunted Battlefield In Minnesota Both History Buffs And Ghost Hunters Will Love
Fort Ridgely was a key battle site in the United States–Dakota War of 1862. The war raged across central Minnesota, then a newly-admitted state, for five weeks. According to legend, this Minnesota battlefield is haunted by the spirits of Dakota warriors and federal soldiers who perished there. However, most visitors come to what is now Fort Ridgely State Park to learn more about the history of the war. And to enjoy the park's serene natural setting.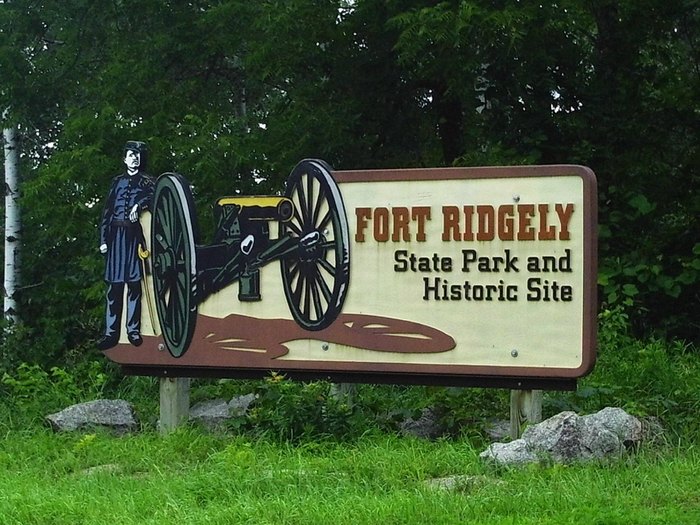 After a visit to Fort Ridgely, be sure to complete your history lesson with visits to other important sites in the U.S.–Dakota War of 1862. The conflict broke out at the Lower Sioux Agency, now a historical site operated Lower Sioux Indian Community. Upper Sioux Agency in Granite Falls and Reconciliation Park in Mankato, located on the site where 38 Dakota men were executed – the largest mass execution in the nation's history – are important places in this dark chapter in Minnesota's history and in the story of the Native American peoples whose ancestral lands underlie the state's geography.
Address: Fort Ridgely State Park, 72158 Co Rd 30, Fairfax, MN 55332, USA
OnlyInYourState may earn compensation through affiliate links in this article.