Anoka Is One Of Minnesota's Best Halloween Towns To Visit This Fall
Minnesota is home to many haunted houses, spooky corn mazes, and terrifying hayrides. But did you know it is also home to an entire Halloween-themed town? Every fall, Anoka, Minnesota, transforms into a delightful, terrifying Halloween wonderland. Hands-down, it is the best Halloween town in Minnesota! And because it's the Halloween Capital of the World, you know it'll be a good time. Halloween is just around the corner, and there is still time to enjoy the spooky decorations, intricate pumpkins, and festive costumes. Take a look: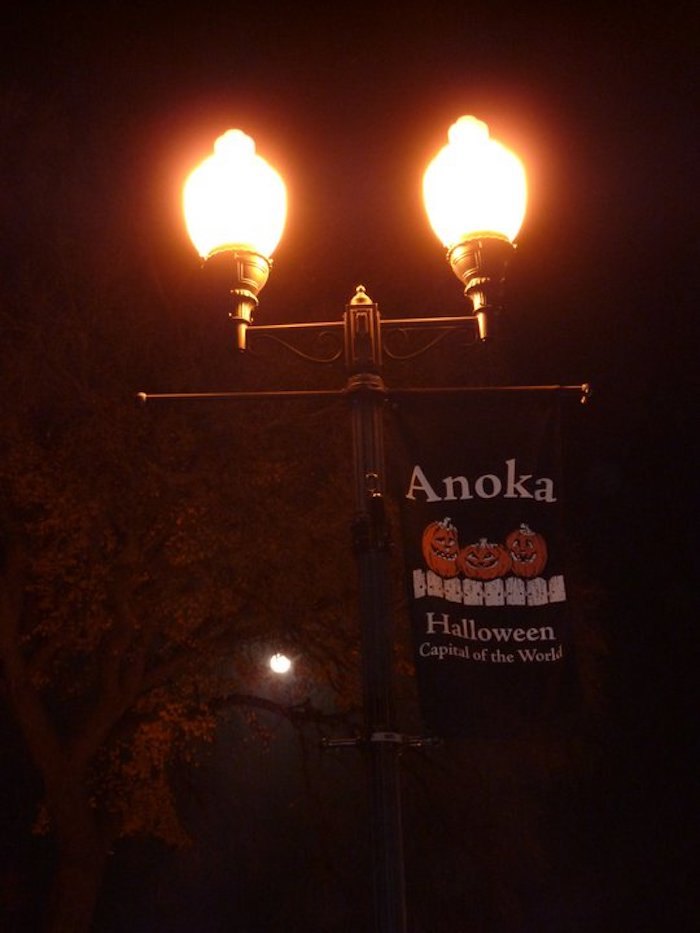 The month-long celebration begins in October so mark your calendar so you don't pass up visiting the best Halloween town in Minnesota! Although the town doesn't charge admission, some events may have an entry fee. For a complete list of events, see this link.
Address: Anoka, MN, 55303
Have you ever visited Anoka during Halloween? What did you think? Tell us how it was in the comments below!
OnlyInYourState may earn compensation through affiliate links in this article.
Best Halloween Town In Minnesota
September 14, 2019
What are the best Halloween towns in Minnesota?
Each October, the town of Anoka is the absolute best place to celebrate the most ghoulishly fun holiday of the year – afterall, what better place to be than in the one town in America that is credited with the very first Halloween event? For an entire month, Anoka hosts family-oriented events designed for even the smallest members of the family to enjoy the fun. Learn more about this Halloween town from the article above. After you venture through Anoka, head to these nine towns in the state that celebrate the holiday in larger-than-life fashion.
What are the best haunted houses in Minnesota?
Nearly every town, from small to large, hosts a local haunted house that screams of fun – but usually only during Halloween. You won't have far to look for a seasonal haunted house in this state, that's for sure. But if you want to visit an allegedly REAL haunted house this Halloween, you may have a small road trip ahead, but it could take your spooky celebration to an all new height to visit a real haunted house. Visit any of these 11 real haunted buildings in Minnesota this Halloween – if you dare.
What is the scariest place in Minnesota to visit around Halloween?
It's not hard to locate actual scary and haunted places in Minnesota that will make your hair stand on end. Pile some friends in the car and take this terrifying, haunted road trip through the countryside to take this Halloween to a new level. Whatever you do this year for fun, be safe, Minnesota!
OnlyInYourState may earn compensation through affiliate links in this article.