7 Habits And Quirks That Make Minnesotans Stand Apart From The Rest
If you've spent any time in Minnesota, you might have noticed a few things that set Minnesotans apart from people in other states. From what we eat to our annual traditions to our favorite hobbies, Minnesotans definitely have some unique quirks. That's why we made this list of some of the most Minnesotan habits that make the Land of 10,000 Lakes stand out from the rest. Read on below to see which ones you relate to: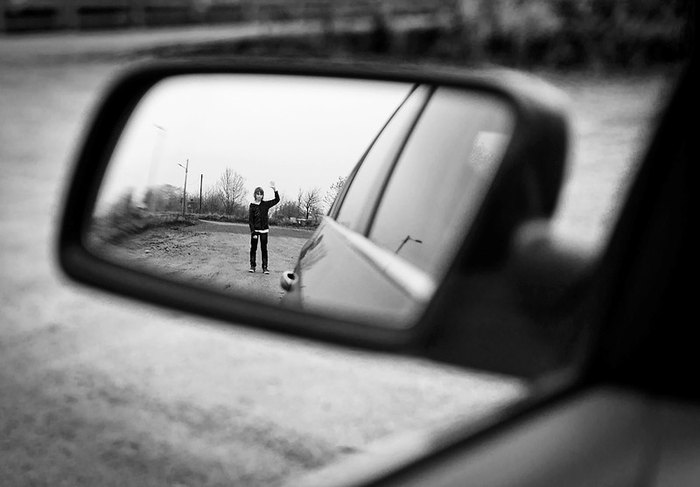 What do you think? Let us know which of these quirks you relate to in the comments. And if you'd like to let us know about any great places in Minnesota that we should cover, be sure to nominate them to let us know!
OnlyInYourState may earn compensation through affiliate links in this article.