The Secret State Park In Minnesota Where You Can See What The Glaciers Left Behind
Here in Minnesota, we are lucky to have access to 66 of the most beautiful state parks in the entire country. Some, like Gooseberry Falls, are popular among Minnesotans and out-of-state visitors alike. But many others are unknown even to Minnesotans who have lived here for there entire lives. That's certainly the case for one secret state park in the west-central region of the state. Glacial Lakes State Park may be lesser known, but it sure is beautiful. Visit to see all that the receding glaciers left behind thousands of years ago.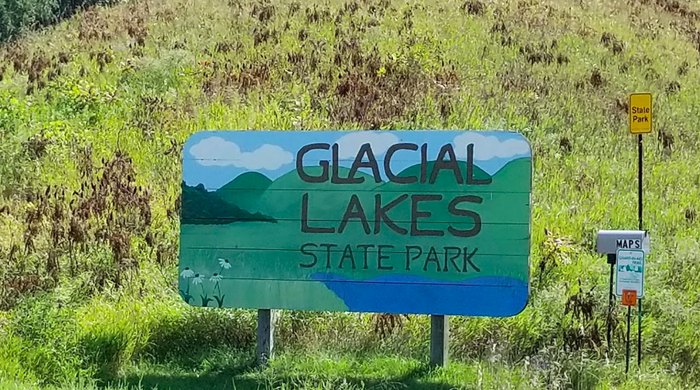 This secret state park is unlike anything else in Minnesota. Visit Glacial Lakes to camp, swim, hike, and see what the glaciers left behind thousands of years ago.
Address: 25022 County Road 41, Starbuck, MN, 56381
If you can't get enough of Minnesota's prairie, also visit the vast prairie that might be the most peaceful place in Minnesota.