Explore The Great Outdoors In Duluth, Minnesota On This Extraordinary Eight-Hour Day Trip
Nestled on the shores of Lake Superior, approximately 150 miles from the Twin Cities, Duluth, Minnesota, is the state's fifth-largest city with a population of nearly 87,000. In addition to being home to world-class outdoor exploration opportunities, Duluth is one of the country's most unique port cities — the Port of Duluth is the world's furthest inland port accessible to oceangoing ships and is the largest and busiest port on the Great Lakes. With its famous 1905 Aerial Lift Bridge, the country's only all-freshwater aquarium, and so much more, it is a city worth exploring, whether you live near town, visit frequently, or only have a few hours at your disposal.
On a recent trip to visit family in the North Star State, we jumped at the opportunity to visit my little brother in Duluth, who relocated to attend college at the University of Minnesota: Duluth and has never left. He gave us the insider scoop on all of the best places to visit, and we had an unforgettable time. While we probably spent just as much time driving as we did exploring, it was well worth the adventure.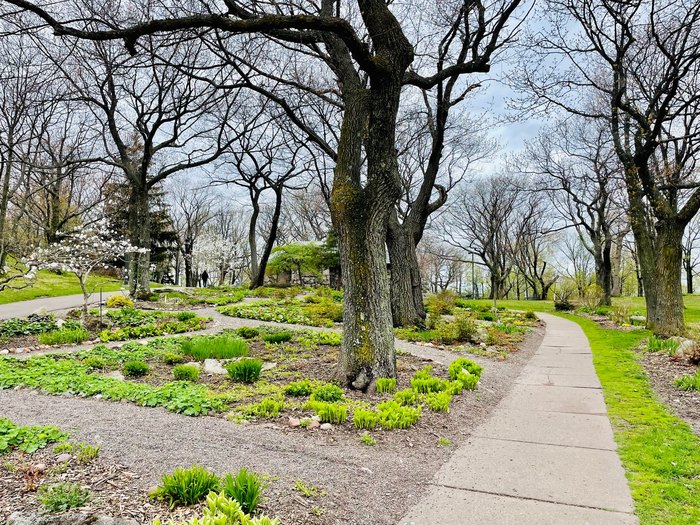 To discover more incredible boots-on-the-ground adventures across America from our team of local travel experts, check out all of the articles in OnlyInYourState's Everyday Explorers series. What destinations would you like to see featured next on OnlyInYourState's Everyday Explorers? Tell us where we should go on our nominations page.
OnlyInYourState may earn compensation through affiliate links in this article.
Related Articles
Featured Addresses