There's Nothing Better Than This Epic Festival In Minnesota
There are many ways to have a blast in Minnesota. You'll find something whether you love spending every moment outside, trying new restaurants, or road tripping across the state. There are also plenty of chances to take part in unique events. For example, many small towns hold a yearly festival. These are great opportunities to see what makes each town truly special. Taking part will give you an up-close look at Minnesota history and culture.
One of the most interesting festivals every year is Mantorville Stagecoach Days. This two-day festival celebrates the town's early history – and it's also a great way to get dressed up in your 1800s best. Take a look: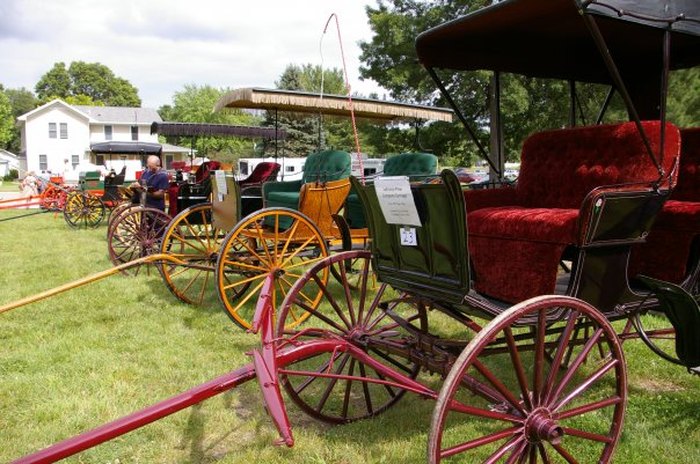 Have you ever been to Stagecoach Days? Let us know what you thought! If you're looking for more Minnesota festivals to fill your calendar this year, take a look at this list of 16 fascinating small-town Minnesota festivals.