15 Eerie Shots in Minnesota That Are Spine-Tingling Yet Magical
Have you ever felt a chill run through your body as you gaze at a misty morning or a snowy night? Whether its the cold, quiet, emptiness or lack of visibility that gives you pause, it's usually worth the look around because it's in these moments you can see something magnificent. In Minnesota, these photographers captured some scenes that may send a slight shiver down your spine but are gorgeous nonetheless.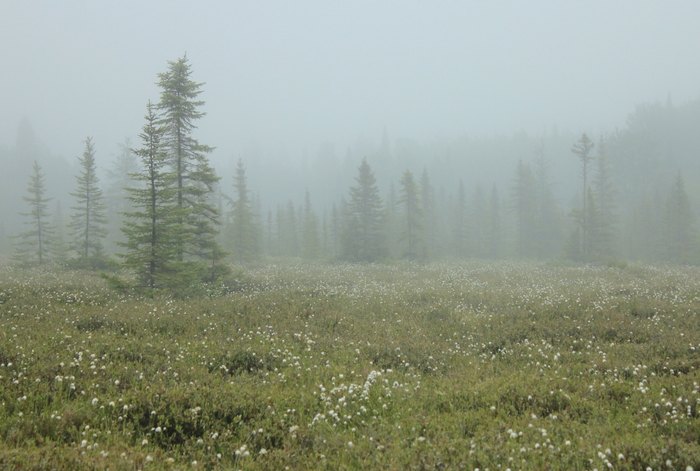 These tantalizingly spooky images are just a sampling of what you might find if you venture in to the dark and fog in Minnesota. Don't be afraid to head outside despite the tingle in your spine because you may find something absolutely stunning.
OnlyInYourState may earn compensation through affiliate links in this article.
Related Articles