Open Drive-In Movie Theaters Are Starting To Pop Up All Over Minnesota
Come summer in Minnesota, it's time to get outdoors. After weathering through a long, cold winter, Minnesotans want to soak up the sun as much as we can. By day, hiking, biking, and swimming are among the top activities. But at night, things get a little more exciting. Besides camping and bonfires, one favorite activity is going to the drive-in. Minnesotans are lucky to still have six drive-in theaters open all over our state. In just about every region, one of these nostalgic attractions draws visitors each night for some outdoor summer fun. Below, you'll find a list of theaters that are currently open where you can take part in this summertime tradition: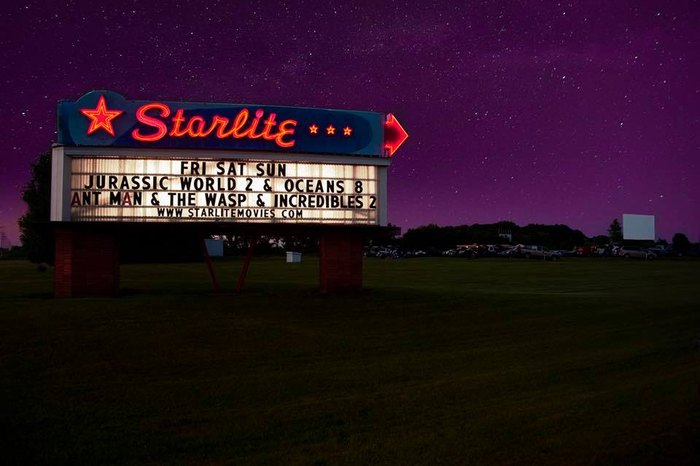 Minnesota's sixth drive in, Vali-Hi Drive-In, has not yet announced opening dates for 2020 in light of the COVID-19 pandemic. Check their website to find out when they open. Have you ever been to any of Minnesota's drive-in theaters? Let us know your favorite one in the comments!
Address: 28264 MN-22, Litchfield, MN 55355, USA
Address: 1607 S Kniss Ave, Luverne, MN 56156, USA
Address: 26350 France Ave, Elko New Market, MN 55020, USA
Address: 24257 Riverside Dr, Long Prairie, MN 56347, USA
Address: 34032-34998 MN-1, Warren, MN 56762, USA